About Yerevan Haybusak University
Yerevan Haybusak University is a private university in the Armenian capital of Yerevan. Academician Levon Harutyunyan founded this university in 1991. This university has over 7000 students, including international students. There are also over 300 educators or professors, the majority of whom are specialists in their fields. This is one of Armenia's most prestigious medical institutions. In 2001, the state accredited this university. This university also has educational collaboration with the UAE. The state of Armenia has accredited this university.
The World Health Organization (WHO) and the National Medical Commission of India recognize this university (NMC). The infrastructure at the university is excellent. The university campus is outfitted with cutting-edge technology that ensures educational quality. The library, hostel, and canteen are all available to students. Students from all over the world are accommodated in the hostel at Yerevan Haybusak University. Indian students have their hostel and canteen. The university has a separate facility for Indian student welfare. Because English is widely spoken in Armenia, there is no language barrier. Students at Yerevan Haybusak University receive exposure and systematic education.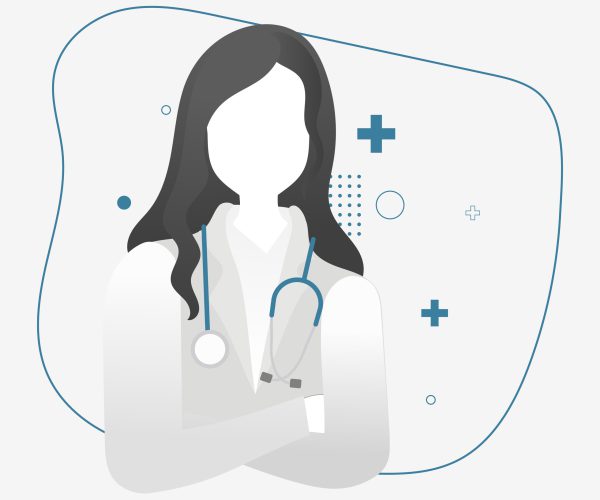 Our Latest update on Our Channel
Facts about MBBS in Armenia
MBBS Course Duration in Armenia
MBBS in Armenia, which has several MCI-accredited medical universities, is a 6-year course that includes 5 years of theoretical medical studies and 1 year of hands-on experience (internship) with a reputable affiliated hospital. For better understanding, duration has been divided into points:
Academic medical education takes 5 years to complete.

The internship takes one year to complete.

The courses assist the student in achieving success as an MBBS in Armenia graduate.
Want to know more about us?
Just contact us...