About Armenian Medical Institute
The first privately run medical school in Armenia was established in 1990 and is called the Armenian Medical Institute. One of the top medical schools in Armenia is the Armenian Medical Institute, which is unquestionably the best choice for the hundreds of international students who seek MBBS education each year. You have a lot of options when it comes to advancing your medical education and picking the best medical college in Armenia. The educational options provided by Armenia Medical University include general medicine and dentistry. Each year, the Armenian Medical Institute graduates thousands of students with medical degrees that enable them to work in Armenia and other nations. The Medical Institute of Armenia is one of Eastern Europe's top destinations for medical education in Armenia. Leading technical expertise, a relaxed environment for learning, and a reasonable financial structure One of Armenia's oldest medical schools, Armenian Medical Institute was founded in 1990 and has graduated more than 3450 doctors in the fields of general medicine and dentistry. Students from all over the world had consistently shown interest in the program and had graduated successfully in due time.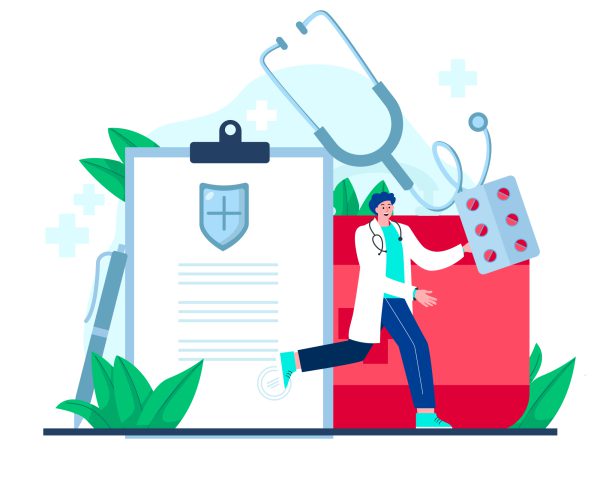 Our Latest update on Our Channel
Facts about MBBS in Armenia
MBBS Course Duration in Armenia
MBBS in Armenia, which has several MCI-accredited medical universities, is a 6-year course that includes 5 years of theoretical medical studies and 1 year of hands-on experience (internship) with a reputable affiliated hospital. For better understanding, duration has been divided into points:
Academic medical education takes 5 years to complete.

The internship takes one year to complete.

The courses assist the student in achieving success as an MBBS in Armenia graduate.
Want to know more about us?
Just contact us...