About St. Tereza Medical University
St. Tereza Medical University is one of the best medical schools in Yerevan, Armenia. It was founded in 1992 and has since then provided first-rate medical services to all students in the area. This Medical University provides educational opportunities to all students. They have devised a special arrangement for international students to help them secure a position for MBBS in Armenia. Furthermore, it is the most popular destination for MBBS students and offers some first-rate facilities that make their stay in Armenia more comfortable. A student can easily get admission with a good score in the NEET UG examination. The university also organizes some extra events; attend them to earn more certificates that will help you in your future career. St. Tereza Medical University is ready to welcome international students from all over the world and provide English language education for its international students. The University's teaching faculty is highly experienced and friendly and cooperative with all students.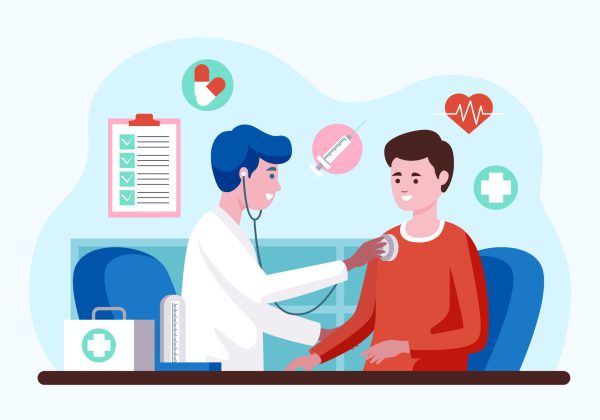 St. Tereza University also provides eminent guest faculties from various countries around the world. St. Tereza Medical University has introduced new curricula and education programs to match the syllabus and curriculum of different nations such as India for the benefit of foreign students. A 5-year medical education program is also available at STMU.
Our Latest update on Our Channel
Facts about MBBS in Armenia
MBBS Course Duration in Armenia
MBBS in Armenia, which has several MCI-accredited medical universities, is a 6-year course that includes 5 years of theoretical medical studies and 1 year of hands-on experience (internship) with a reputable affiliated hospital. For better understanding, duration has been divided into points:
Academic medical education takes 5 years to complete.

The internship takes one year to complete.

The courses assist the student in achieving success as an MBBS in Armenia graduate.
Want to know more about us?
Just contact us...