Dijon is well-known for its rich gastronomic tradition and mediaeval history, but it is also one of France's most popular student cities. More than 32,000 students arrive every year in this small city of 150,000 people. Dijon is also the birthplace of Dijon mustard and home to a plethora of picturesque vineyards, ranging from Chateau de Clos de Vougeot to Côte de Nuits. Despite its reputation as a classic French city with Capetian and Gothic architecture, Dijon is as cosmopolitan and lively as many other student cities in France. As the student population grows, the city's cafes, bars, restaurants, and museums have become more vibrant. Lezenith de Dijon, La Vapeur, and l'Atheneum are just a few of the many inexpensive music venues where students can see live music. The majority of students attend Dijon to study social sciences, technology, and business. The city has a population of 149,782. Dijon ranks 24th in France in terms of the number of universities. In Dijon, there are 5 universities with 84 study programs.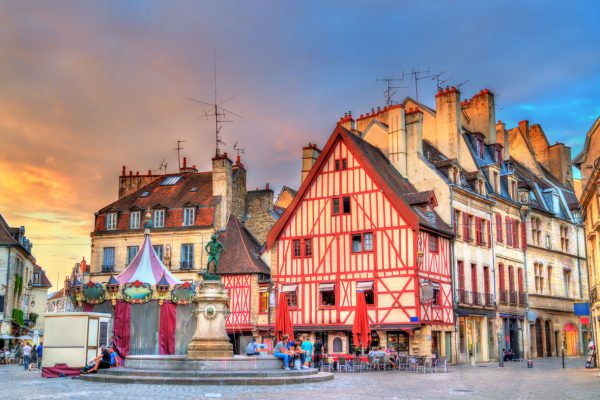 Our Latest update on Our Channel
Dijon College / University
| | |
| --- | --- |
| UNIVERSITY OF BURGUNDY | ESIREM |
| BURGUNDY SCHOOL OF BUSINESS | ÉCOLE NATIONALE SUPÉRIEURE DE BIOLOGIE APPLIQUÉE À LA |
Want to know more about us?
Just contact us...