Southern France's Provence is renowned for being one of Europe's most picturesque regions; it combines majestic mountains and glistening coastline, castle walls and charming mediaeval villages. However, one location in Provence stands out as being especially stunning: the historic French city of Avignon. The entire city is listed as a UNESCO world heritage site thanksto its densely clustered castles and well-preserved historical structures. Today, Avignon is a globally recognised cultural and artistic centre and a popular tourist and international student destination. The city itself is small and comfortable, though it may be overrun with tourists during the summer months. Locals frequently close their businesses and leave town in the summer to avoid the crowds, and students, of course, go on vacation at the same time of year. Avignon is a walled city in Vaucluse, France, on the Rhône River. Our study abroad and internship programs in Avignon, France are listed below. It is a guide to international education in Avignon that includes university-level study abroad, internships, volunteer opportunities, and intensive language school programs geared toward American college and university students. There are also some pre-college and post-graduate options.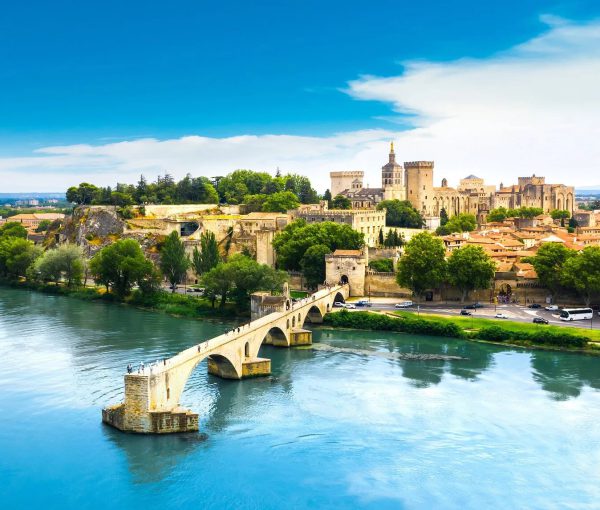 Our Latest update on Our Channel
Avignon College / University
| | |
| --- | --- |
| UNIVERSITÉ DE TOULON | UNIVERSITY OF NÎMES |
| AIX-MARSEILLE UNIVERSITY | PAUL VALÉRY UNIVERSITY MONTPELLIER |
| UNIVERSITY OF PERPIGNAN VIA DOMITIA | LA ROCHELLE UNIVERSITY |
Want to know more about us?
Just contact us...