About International Medical College
The International Medical College & Hospital (IMC) is one of Bangladesh's best medical colleges, providing the best medical education. In the year 2000, the International Medical College Tongi in Bangladesh was established. The college's vision is to become a leading healthcare organization and a centre of excellence in medical education and research. It seeks to attract outstanding students, teachers, and researchers from around the world. IMC is a popular destination for medical students who want to pursue their higher education in Bangladesh. International Medical College Tongi (IMC) has highly experienced teachers and doctors who provide world-class learning experiences. 
The college is best known for its 9-acre campus, which has all modern facilities and a welcoming environment for better learning. IMC collaborates with many other universities, including Kean University in New Jersey, USA, AIMST University, and ICDDR, B.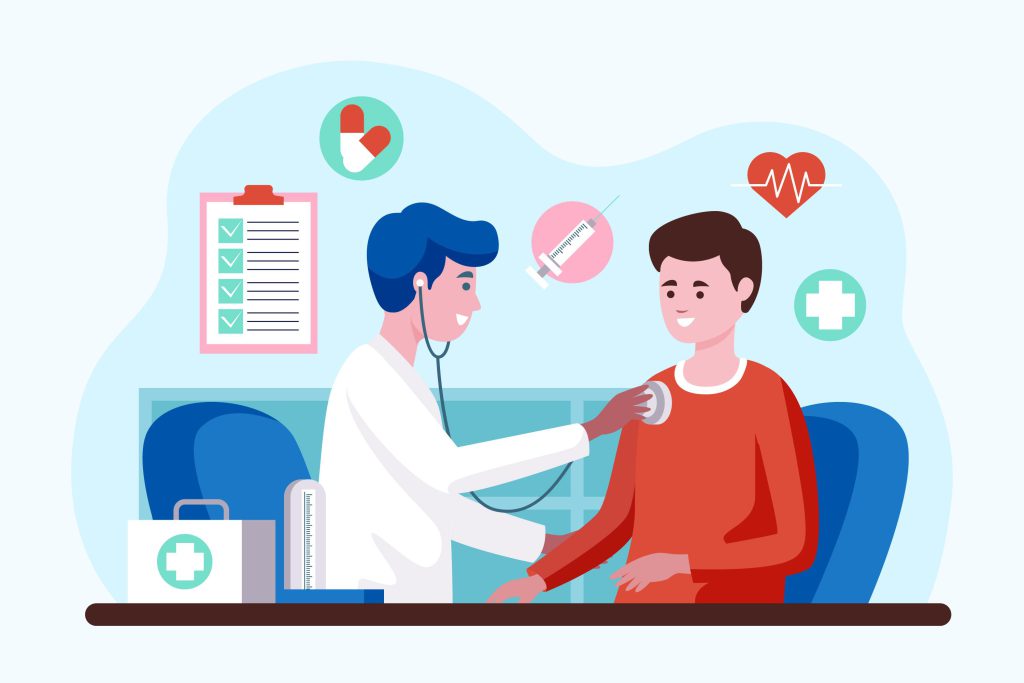 International Medical School Bangladesh is recognised by the World Health Organization (WHO), National Medical Commission (NMC), National Medical Council (NMC), Foundation for Advancement of International Medical Education and Research (FAIMER), and Bangladesh Medical and Dental Council recognition (BM&DC).
Our Latest update on Our Channel
Facts about MBBS in Bangladesh
The MBBS program lasts five years, followed by a one-year logbook-based rotatory internship (clerkship) for international students. After passing the FMGE/NeXT (MCI/NMC Screening Test), Indian doctors choose a one-year internship or clerkship in India.
Want to know more about us?
Just contact us...