About Bangladesh University Of Professionals
Bangladesh University of Professionals is Bangladesh's 31st public university, located in Mirpur Cantonment, Dhaka. It is Bangladesh's first public university run by the Bangladesh Armed Forces. The Bangladesh University of Professionals Act of 2009 established this university. It provides courses in various fields to students from all over the world. Bangladesh University of Professionals is administered and governed by the Bangladesh armed forces. The main goal of establishing the Bangladesh University of Professionals was to provide the best education to students from various backgrounds. This university is one of the country's newest. The main goal of the university is to expand knowledge in the fields of technology, national security, and modern science to achieve the desired human resource development for the country. This university currently has 6050 students enrolled.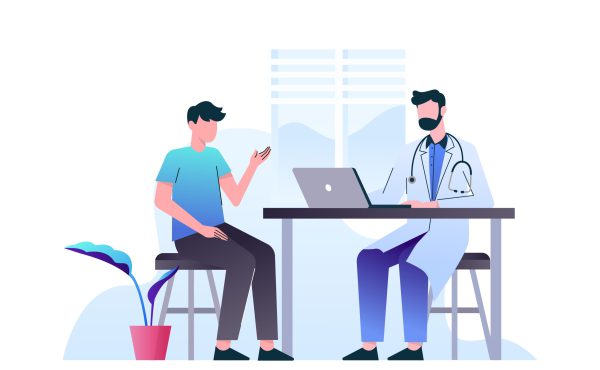 Our Latest update on Our Channel
Facts about MBBS in Bangladesh
MBBS Course Duration in Bangladesh
The MBBS program lasts five years, followed by a one-year logbook-based rotatory internship (clerkship) for international students. After passing the FMGE/NeXT (MCI/NMC Screening Test), Indian doctors choose a one-year internship or clerkship in India.
Want to know more about us?
Just contact us...