University Of Science & Technology, Chittagong
The University of Chittagong is a public research university with multidisciplinary faculties located in the Fatehpur Union of Hathazari Upazila, 22 kilometres north of Chittagong, Bangladesh. Among Bangladeshi universities, this one has the largest campus. Chittagong University was established in 1966. Chittagong University offers a wide range of medical courses. This is one of the best and most prestigious universities in Bangladesh.
The University of Chittagong has a large number of international students. The university invests a lot in the development and upholding of education and programs it offers. The university has qualified teachers and doctors on staff. Medical courses are available through the University of Chittagong Bangladesh's Faculty of Medicine.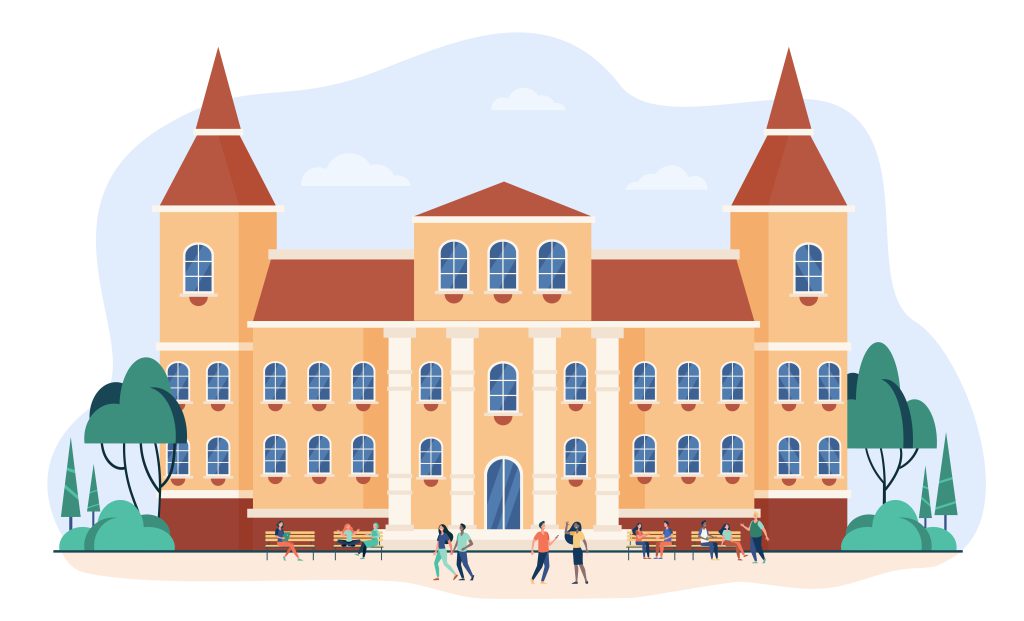 Our Latest update on Our Channel
Facts about MBBS in Bangladesh
MBBS Course Duration in Bangladesh
The MBBS program lasts five years, followed by a one-year logbook-based rotatory internship (clerkship) for international students. After passing the FMGE/NeXT (MCI/NMC Screening Test), Indian doctors choose a one-year internship or clerkship in India.
Want to know more about us?
Just contact us...