International Students' Legal Rights
Since the concept of law and legal rights differs from place to place, the rights and legal protection that international students are dependent on their respective country of choice for higher education.
International students must understand their basic legal rights because it is all too easy to deprive newcomers of their rights or take advantage of their inexperience in a foreign country. Because the laws of different countries differ, it is important to have a basic understanding of the legal rights granted to international students and the legal protection they have when immigrating to a new country abroad.
International students are protected by the Education Services for Overseas Students Framework, which allows them to seek assistance from specific organisations that provide legal assistance to international students for any issue or problem, ranging from tuition protection services to obtaining work visa information.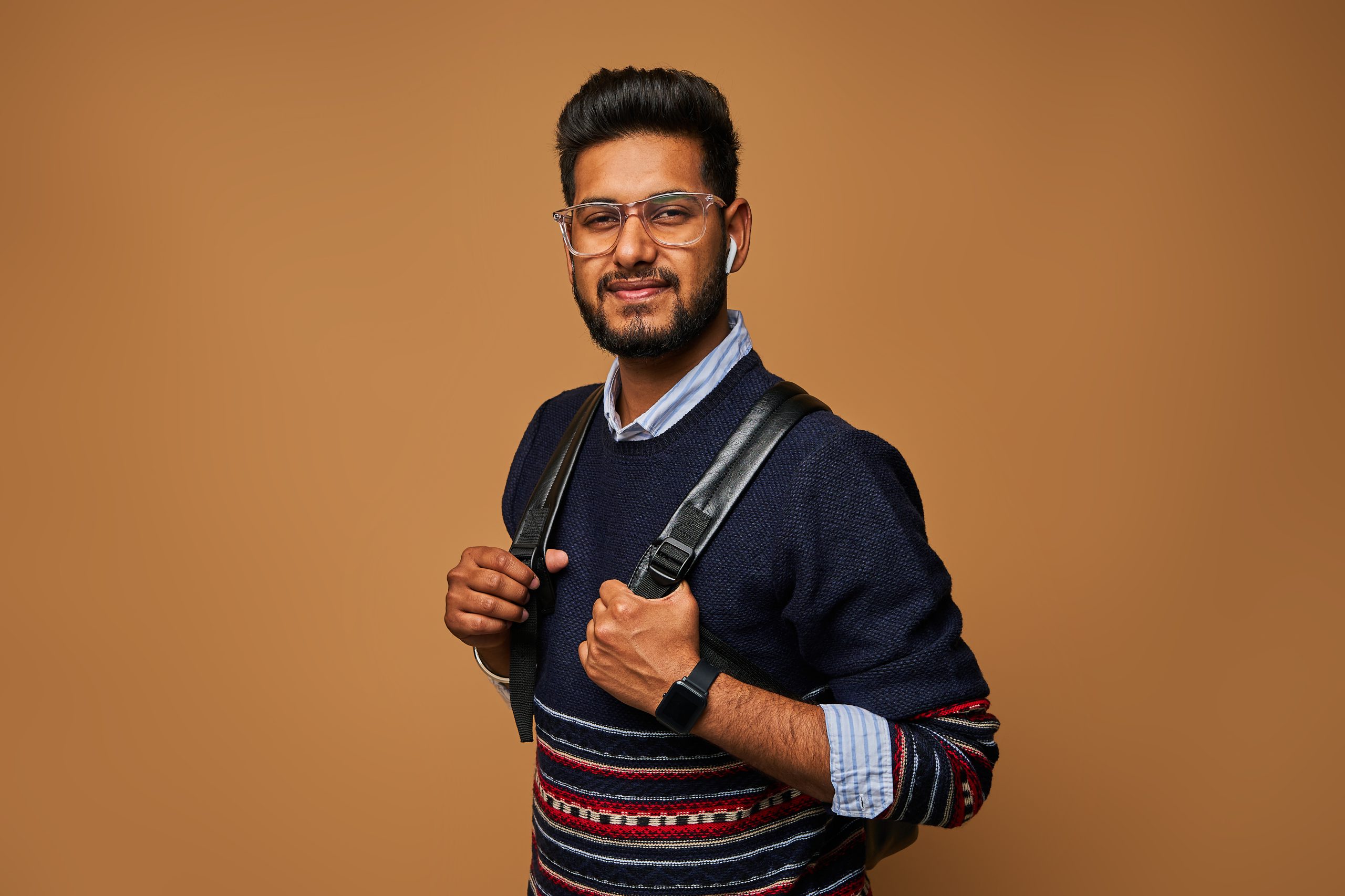 It is a little-known fact that international students have the legal right to obtain and request all information about the university/college in which they are enrolled and about the institution's affiliations. Furthermore, there are times when International students have very little or no clarity on some of the funds that they're asked to pay at their most well-liked academic establishment; as a result, it's vital to know that International students are lawfully entitled to a transparent and no-cost-hidden account of all prices for the academic year or an affordable and truthful estimate of the total cost of their educational program. This can be explained in the several application materials provided by the institution they are applying to.
International students are also entitled to the right to access services and information that support their specific needs as international students, such as advice on immigration regulations, cultural adjustment, orientation to the host institute, and detailed information on insurance and taxes. International students have the right to a clear and complete explanation of all the legal requirements that govern their enrollment in their respective colleges or universities as well as information on how they will maintain their student status.
Furthermore, international students have ownership rights over their intellectual works unless specific publishing institutional policies prohibit international students from owning intellectual creations created while studying in another country. No one can claim that intellectual property developed by an international student cannot be owned by them simply because it was created in a country where they are not citizens.
While international students are granted a slew of rights designed to protect their honour and integrity, they are also expected to follow certain legal obligations based on morals. International students must remain truthful in their representations to institutions and government entities abroad and follow the honour systems of the host institutions in which they have enrolled. If a student presents false representations of their achievements or academics, it will be grounds for expulsion from the respective institution.
Some laws govern how many hours an international student can work abroad. In Canada, for example, you can work up to 20 hours per week while studying and 40 hours per week during vacations or breaks from your college/institution. Working illegally for more hours can land you in legal trouble, so avoid anything that could jeopardise your stay in other countries.
Keeping legal advice and rights aside, an international student must know a few skills that will come in handy when faced with consequences in an unknown country. You should know how to contact your country's embassy to seek assistance when needed.
Furthermore, you should be aware that banking in a foreign country differs from banking in your own country. You must have a bank account in the country to which you are relocating and be familiar with its terms and conditions; your local home country's debit card will serve no financial purpose overseas. As a result, because the currencies of India and other countries differ in value, it is also necessary to learn conversions.
While one can educate themselves on these important factors to remember while applying for a student visa to a country abroad, it is preferable to use the services of an authorised visa consultant who will inform you of these key points by themselves, preparing you ahead of time so you encounter fewer problems due to lack of awareness. Disha Education Consultancy provides fully assisted counselling to all students for their student visa services, and pre-departure orientation, and post-landing services for a stress-free experience abroad.
Disha Education Consultancy is one of the leading consultancy providing IELTS/PTE/Spoken English Coaching, Overseas Education, Dependent Visa, and Immigration services for over 19 years. Our dedication and commitment are reflected in our daily work. The knowledge, expertise, wisdom, and competency gained over the years have provided us with an unprecedented leadership and a solid reputation. We offer Overseas Education, Immigration, Spouse/Dependent, and other Visa Services for Canada, the United Kingdom, the United States, Australia, New Zealand, and other countries.