Important things to do upon arriving in Canada
After receiving your ITA through Express Entry Canada and submitting your final application, you must wait for the final approval. This is followed by your Confirmation of Permanent Residency (CoPR). Then you can book your flight to Canada and get ready to leave.
An immigration official will notify you when you can expect to receive your PR Card. Your plastic PR Card, the size of a wallet, will be mailed to you. As a result, make certain that you obtain it within the timeframe specified by immigration officials.
When you arrive in Canada, one of the first people you will meet is a friendly customs official. You will handle your cargo and landing permits here. Other Canada Immigration Services representatives will also be present. You must present your passport and visa documentation.
With your PR card, you can prove your status as a permanent resident of Canada. This card will be required every time you re-enter Canada.
Congratulations on getting your Canada PR! After years of struggle and sleepless nights, you now have your Canada PR, which was once a distant dream. Now that you've informed your family and friends of the good news, it's time to plan your next steps. Make a list of things you want to do after you arrive in Canada.
Following your arrival in Canada, there are a few things you should keep in mind to ensure a smooth transition. Knowing what to expect when you arrive will make things easier.
In this article, we will discuss some important considerations for a successful settlement. The advice will be useful to you during your first few weeks in Canada.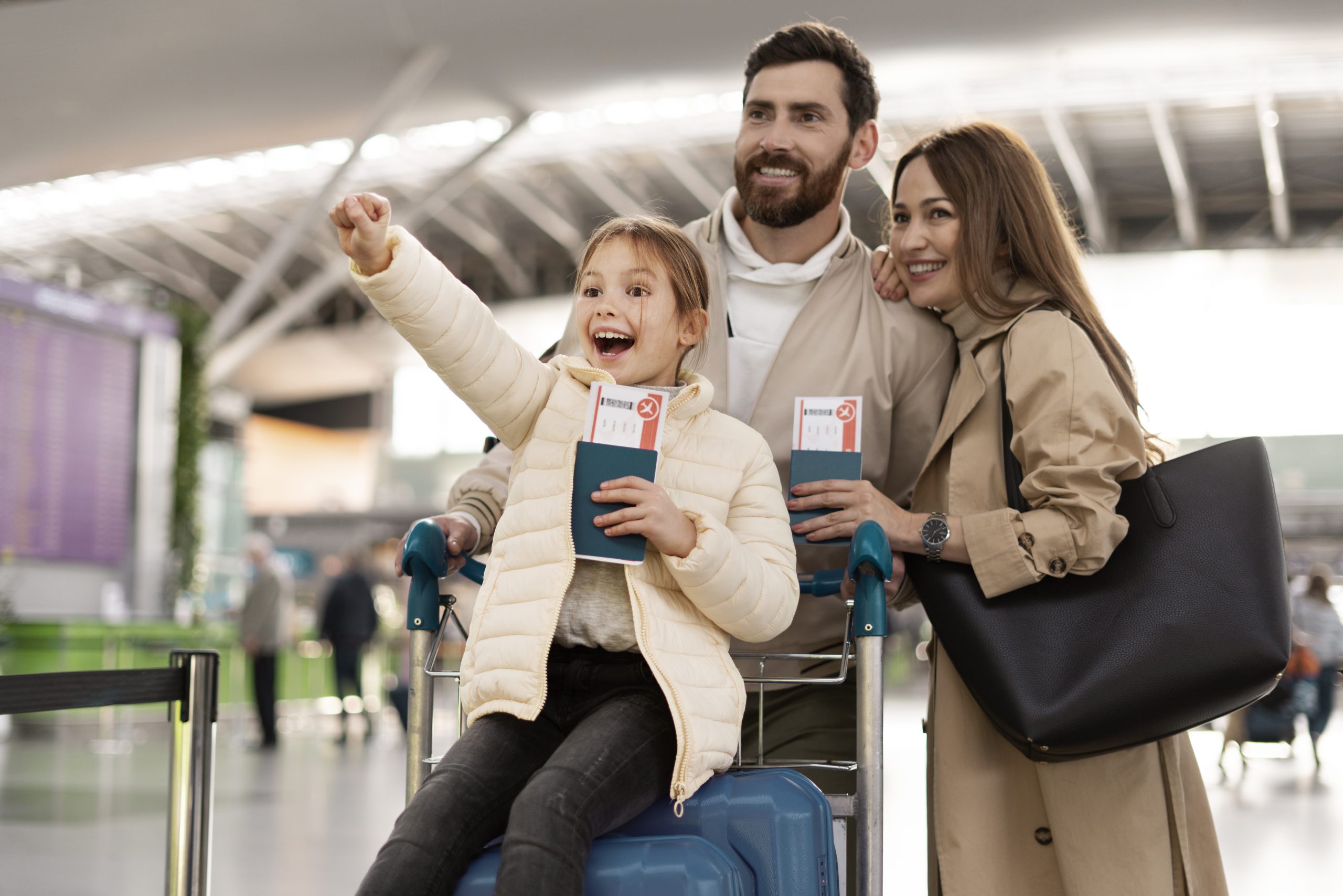 Important things to do when you migrate to Canada:
1. Confirm your Canadian Residency at the Airport:
Your letter of Confirmation of Permanent Residency (COPR) includes an expiration date by which you must enter the country. When you arrive in Canada, an immigration officer will verify your information and ask you general questions. If the immigration officer is satisfied with your responses, he will stamp your CoPR letter, confirming your arrival in Canada as a Canadian resident.
2. Find Suitable Accommodation:
You must find suitable accommodation once you arrive in Canada. You can stay at a friend's house, a low-cost hotel, or on Airbnb for a few days, but not for an extended period. It would be preferable if you could find permanent housing.
Several Canadian websites Kijiji, Rent Board, and Rent Canada can all assist you in locating suitable housing for you and your family. Condos, apartments, and townhouses are all available for rent in semi-furnished or fully-furnished conditions. Consider other factors such as transportation, schools for children, budget, and so on as you browse through various websites. Rentals for Newcomers is a fantastic website for quickly and easily starting your search for the ideal rental in Canadian cities.
3. Get a SIN Card:
The next critical step is to apply for a SIN (Social Insurance Number). A Social Insurance Number is a one-of-a-kind number assigned to individuals for them to receive benefits from government services and programs.
You must provide your Social Insurance Number to your employer before beginning your first job. There is no application fee for a SIN card, and you can get one at any of the city's Service Canada offices.
Applying for a SIN card is a simple process. You must present your passport and supporting documents; the officers will verify your information and issue your SIN number on a piece of paper with additional information. Make sure to apply for a SIN number as soon as you arrive in Canada. Your SIN card is a private document. As a result, avoid disclosing your Social Insurance Number to anyone.
4. Open a Bank Account
To manage their finances, everyone requires a bank account. The next step is to open a bank account with a reputable Canadian bank. Some of the major banks in Canada that keep your funds safe are Scotia Bank, TD, RBC, CIBC, and HSBC. These banks provide programs for newcomers to help them save money in the beginning. You will need your residency documents, address proof, and other supporting documents to open a bank account with a Canadian bank.
Savings and cheque accounts are available from Canadian banks. Most employers direct deposit your salary into your Cheque account. Furthermore, having a bank account is required for receiving government benefits such as low-income and child benefits.
In addition, we recommend that you apply for a bank credit card as soon as possible. To establish a good credit history, you must pay your instalments on time. A good credit history will assist you in obtaining financing for your first home or business in Canada.
5. Get your Healthcare Card:
To receive accessible medical facilities from your province's services, you will need a Health Card. While most medical facilities are covered by health insurance, some services require payments, such as dental services, ambulance services, and laboratory tests. As a result, applying for a health card within the first few weeks of your arrival in Canada is a wise decision.
In provinces with large populations, such as British Columbia and Ontario, there is a three-month waiting period before you can access a public health care system. As a result, you should apply for a health card as soon as possible.
6. Search for the appropriate Job
It is also strongly advised to begin your job search with immigrant settlement organisations. For example, they can help you with:
Update your resume to get ready for the Canadian job market.
Create a cover letter.
Be prepared for any job interviews.
Furthermore, many settlement agencies offer programs to assist you in finding work both before and after you arrive in Canada.
7. Opt for Canadian Settlement Support Services:
Moving to a new location and starting a new life can be difficult for many newcomers. Accepting new people, new ways of life, and learning new laws can be difficult for most people.
Settlement agencies can help you and your family in the days following your arrival in Canada. These organisations offer useful information and services to make your life easier.
All of these settlement agencies are funded by the Canadian government. The agencies offer assistance, even before you arrive in the country.
The services provided by the Settlement Agencies include:
Low-cost housing information
It assists you in learning English and French.
Tax Filing Advice
Register for your children's schools and universities.
Women's, refugee, and senior citizen services
Help with job search, resume and cover letter preparation
Applying for Child Support
Health and community service information
8. Apply for Child Care Benefits:
One of the reasons you migrate to Canada is to give your children better future opportunities. Of course, you made the correct choice in that regard.
If you have children under the age of 18, you will receive childcare benefits every month as a guardian. In most cases, the mother of a child receives monthly benefits because she is responsible for her child's upbringing. As a result, your spouse is eligible to apply for childcare benefits.
We've shared some important things you should do after you immigrate to Canada on Canada PR. However, many minor issues will arise as you begin your new life in your dream country.
With the right mindset, you can overcome all obstacles and have a stress-free trip to Canada. We hope that the information provided above is useful to you. Best wishes for your future!