A Guide to Study Undergraduate Courses in the UK
Studying in the United Kingdom as an undergraduate student can be greatly rewarding and it can prove to be a life-changing experience. With its highly prestigious universities, extremely rich cultural diversity and high quality educational system, the UK attracts students from all over the world. This guide will outline 7 key steps for pursuing an undergraduate degree in the UK.
A. Research on Universities
The process of studying undergraduate courses in the UK begins with researching universities and programs that go hand in hand with your academic and career aims. The UK shelters wide variety of institutions, each with its own expertise and strong points. Factors such as geographical location, course offerings, faculty specialization and reputation all should be considered while making a decision.
B. Course Selection
Opting for the relevant course is a crucial step. In the UK, undergraduate programs often have a particular aim, so make sure the selected course fulfills your academic and career related needs. In such dilemma university websites, prospectuses and course outlines should be consulted to acquire a comprehensive understanding of what each program has to offer.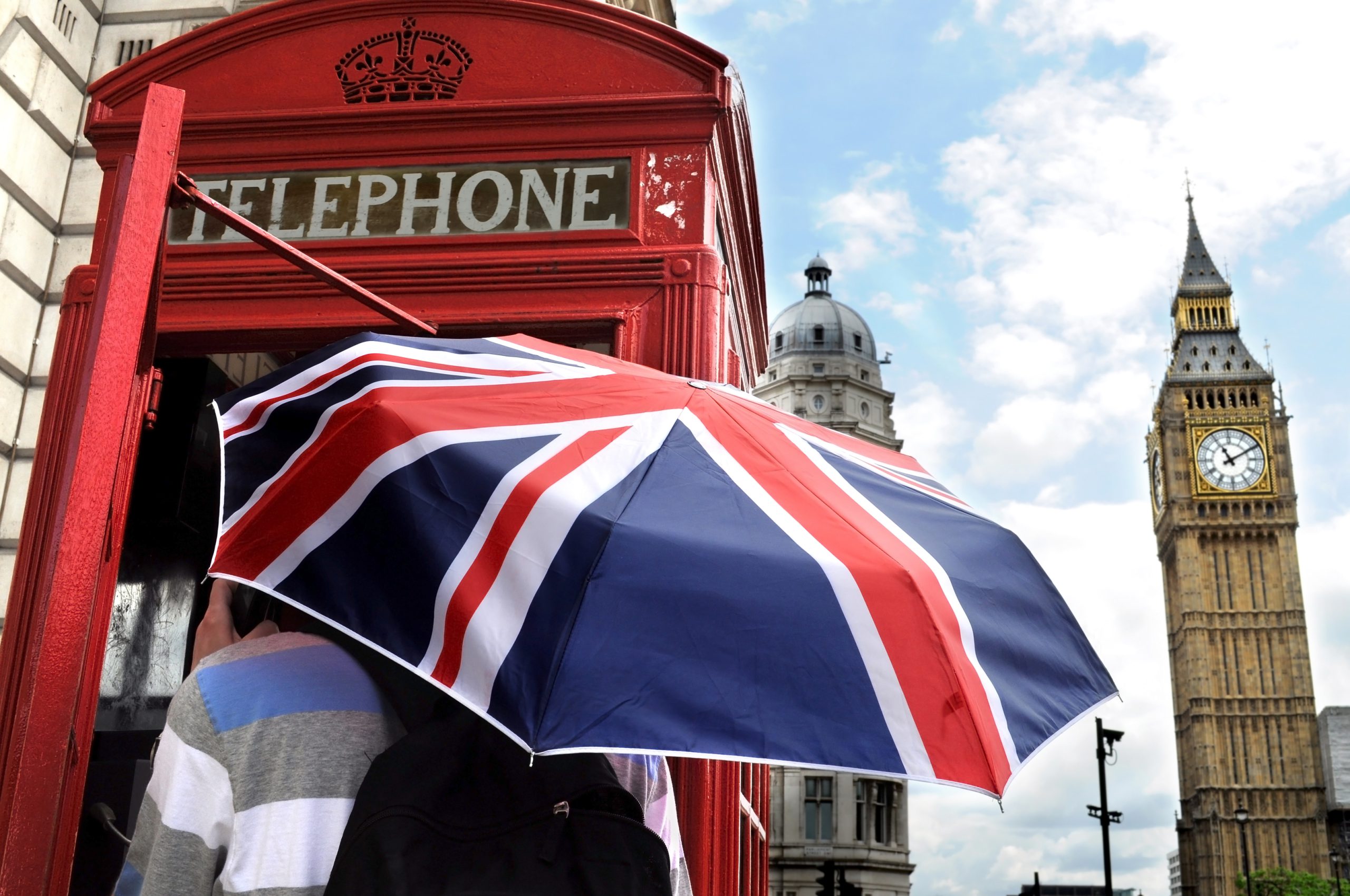 C. Admission Requirements
After, deciding upon a course, review the admission requirements for your chosen course and university. This may be inclusive of academic qualifications, standardized test scores such as IELTS or TOFEL for English proficiency, letters of recommendation from relevant authorities, personal statements, and interviews. Make sure to meet all the prerequisites before applying.
D. Admission Process
Next step is to submit your application. Apply to your chosen universities through UCAS or Universities and College Admission Services platform. UCAS will allow you to apply simultaneously in up to five universities. Necessary documents such as transcripts and personal statement should be kept handy. Personal statement should be completed by showcasing your academic aspirations and achievements.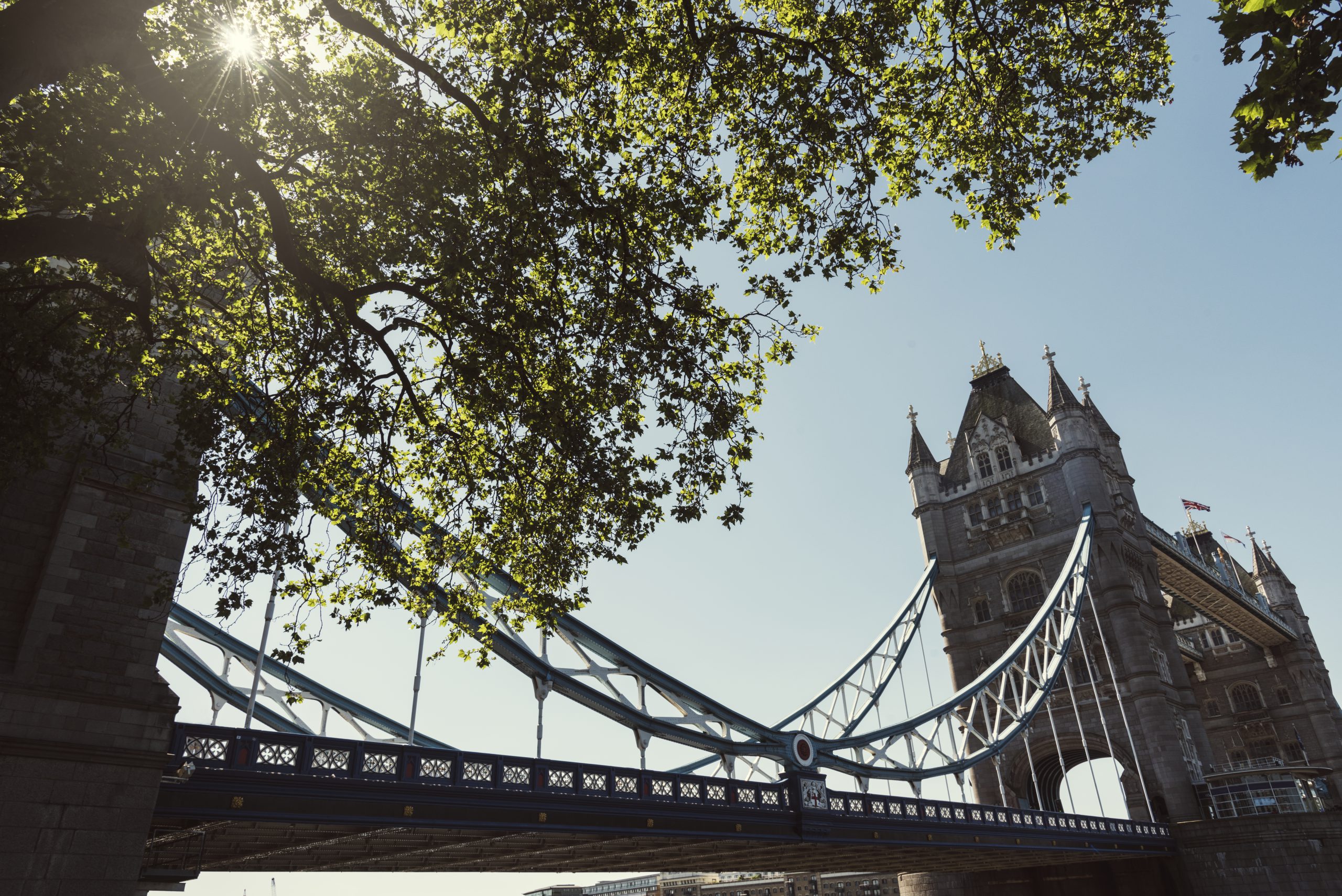 E. Financial Aspects
Finishing up with the admission process, it is important for students to understand the financial aspects associated with studying in the UK. This includes tuition fees, accommodation, living expenses, and potential travel costs. An extensive research should be done on scholarships, grants, and bursaries which are made available for international students. Apart from this, student should explore the availability of part-time jobs to supplement their income.
F. Visa Process
Next comes a major step, that is the process of visa, if you are not an EU/ EEA/ Swiss citizen, you will most likely need a tier for or a general student visa to gain education in the United Kingdom. Apply for visa well in advance and provide all the required documents including your offer letter/ acceptance letter from an institution in UK and the proof of presence of sufficient funds.
G. Student Accommodation
Student has to explore multiple housing options available to them such as university owned housing, private rentals, homestays, student hostels etc. Majority of the universities offer aid in searching for suitable accommodation; hence, student should not forget to reach out to the university to their accommodation services.
To sum up, choosing an undergraduate degree in the UK involves extensive research, planning, and preparation. By following the above mentioned steps and making the most your time in the UK, you can set yourself up for a successful journey filled with personal and academic growth and exorbitant life transforming experiences.