Read Before Moving to Canada
If you have chosen to pursue your further education in Canada, the move will be life-changing for you. For international applicants, heading abroad to study is seen as a life changing decision.
Apart from all the main process such as Counselling, GIC, Medical to Biometric and Approval. We all forget to think about this things.
There are few more little things to be kept in mind while moving to Canada.
1)   Student Health Insurance
2)   Housing/Accommodations
3)   A Copy of Your Medical Records and On-going Prescriptions
4)   Winter Clothes
5)   Tech Supplies and Gadgets
6)  A list of Emergency Contacts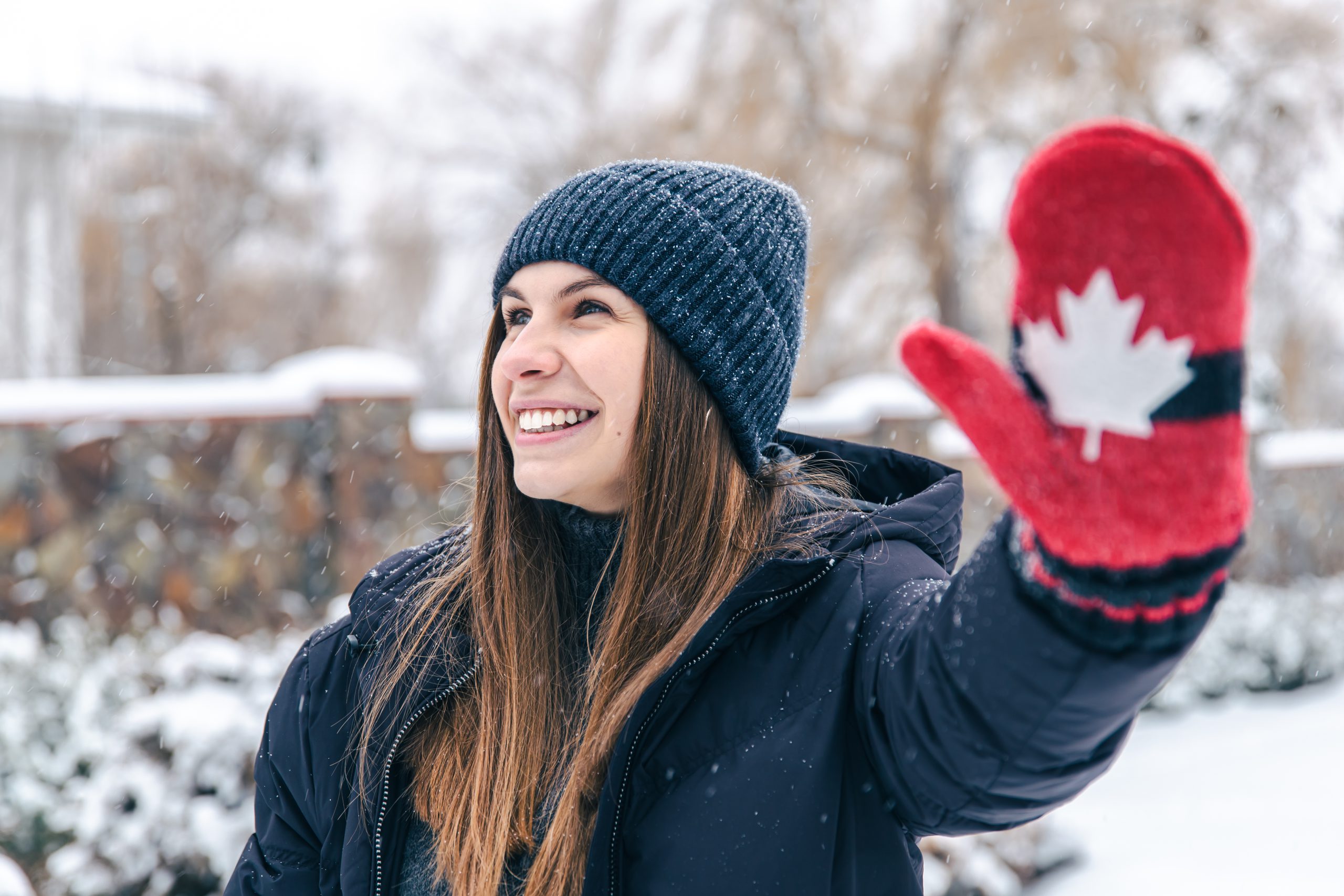 · Student Health Insurance
Since they are not included by the Canadian government's health insurance program, international students must have health insurance in order to study in Canada. You might be able to receive private or provincial health insurance depending on where you intend to live. The essentials of provincial health insurance are covered, but dental, vision, and a few other more specialized conditions are not. To satisfy your unique long-term needs, private insurance offers more specialized insurance solutions.
· Housing/Accommodations
You have a wide range of accommodation options available to you as an international student. Staying on campus is the obvious choice because it offers the easiest access to the university and its amenities. Places to stay will offer a comparable experience while keeping your costs down if you're on a limited budget.
· A Copy of Your Medical Records and On-going Prescriptions
Kindly ask your doctor for a copy of your medical history and immunization/vaccination records before you depart for Canada to pursue your studies. Any on-going medical conditions or prescriptions should be stated in it so you can buy medication and keep treating them once you get to Canada to study. Finally, if you have adequate medications on hand in case of an emergency, please do.
· Tech Supplies and Gadgets
For study abroad and stay in touch with your friends and family, you will need a laptop and a mobile device. Please make sure that any electronics you buy are compatible with Canadian outlets and voltages if you import them from your native country. You might purchase a couple of adapters to charge your devices if you're unsure. In order to avoid paying roaming fees, you will also need a local SIM card and data package.
Winter Clothes
As you are aware, Canada has a very chilly temperature. Before travelling to Canada, you should pack warm clothing because the cold weather there can be too much for you. The weather is predicted to be a mix of sunny days and rain from September until early December. At the start of winter, the temperature will plummet/decrease to an average of -6°C. Following December, snow will also be seen.
Winter essentials like a hat, gloves, coat and warm socks can be purchased after you get there if you intend to travel before October. The start of winter in Canada is as early as October. The below is a small list of essentials you should have on hand throughout the Canadian winter:
Warmer clothing Sweater
Raincoat or light jacket Hats
Thick socks Warm sleepwear
Waterproof boots
A quality winter jacket A rain jacket
Umbrella in rainier cities
Layering thin long sleeve shirts under sweaters
· A directory of emergency numbers
The university may ask you to keep a list of emergency contacts and their phone numbers in case of an accident or emergency. To act as your emergency contacts, pick one or two relatives or close friends from your country of origin. You might also want to add them as emergency contacts if you have close friends or family members living in Canada.
You will be prepared to enroll in a programme of study in Canada as an international student if you have marked off all these 10 items from your checklist. We are here to assist you at every stage of your decision to study abroad because it is a decision that will change your life.
For many reasons, Canada is a great option for international students. There is a lot to see, do, and learn at top-tier Canadian schools and institutions, in the world-class tech sector, at breath taking natural attractions, and via encounters with various cultures.