Kharkiv National Medical University
Kharkiv National Medical University (KhNMU) was previously known as Kharkiv Medical Institute and Kharkiv State Medical University. Kharkiv National Medical University was founded in 1805 as one of the pivotal universities that laid the groundwork for medical education in Ukraine. After being designated as a national university, it began to attract international students. The university values the practical nature of education, which is why 700 Indians study medicine at Kharkiv National Medical University. The university's elegant force of 600 expert professors has trained over 10,000 graduates who are now serving in superior positions at international hospitals.
The ministry of education awarded the museum at Ukraine's 215-year-old medical university "The Perfect Museum" status in 2011. Over 10,000 students from all over the world are enrolled here. In 2007, the KHNMU received national recognition.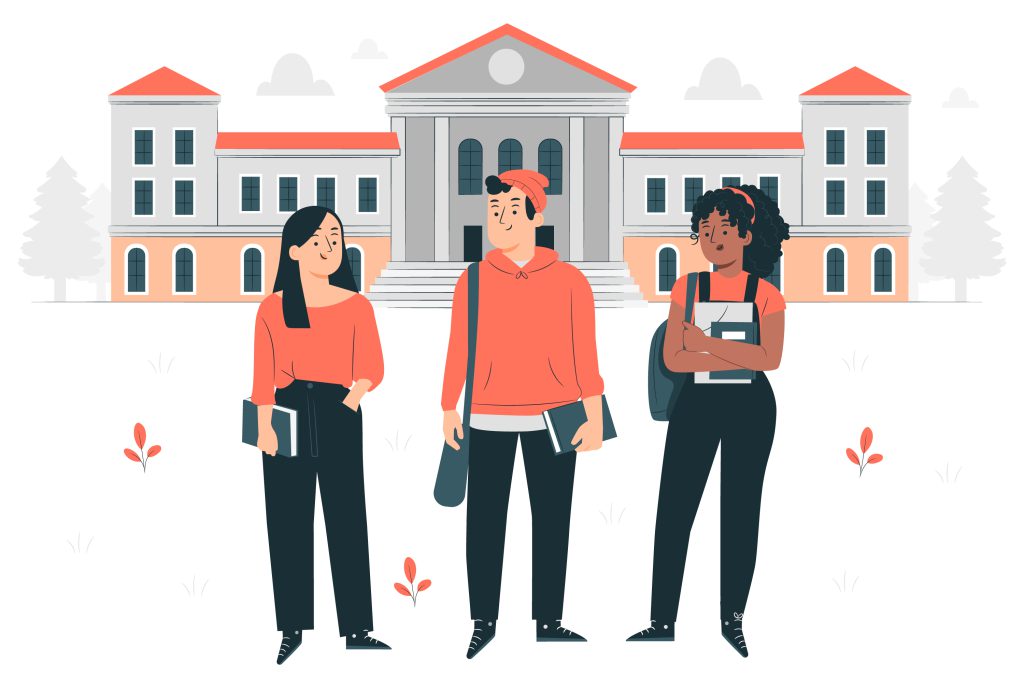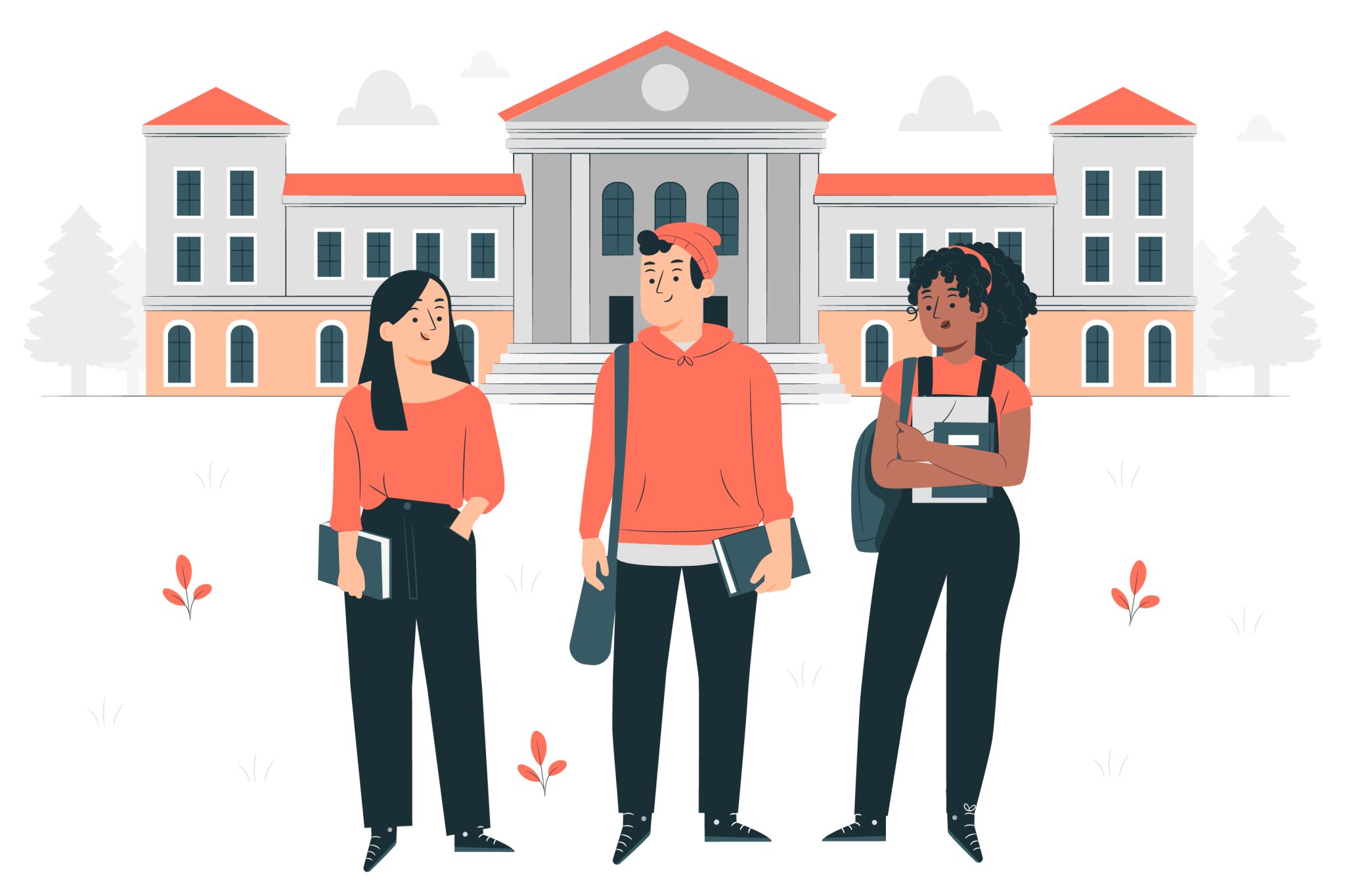 Kharkiv National Medical University has been approved by 12 international medical bodies. KhNMU's education policy includes quality assurance, university management, and international contacts within the university's scope of competence. It is a well-known institution studying medicine, surgery, radiology, dentistry, and anatomy at a reasonable fee.
Our Latest update on Our Channel
Facts about MBBS in Ukraine
MBBS Course Duration in Ukraine
The course duration of MBBS in Ukraine is nearly 6-years (5 years academic learning + 1-year internship). For other courses, following are the course duration followed by medical college of Ukraine
Want to know more about us?
Just contact us...