What is IELTS CAPSULE COURSE ?
Are you preparing for the IELTS exam?
Are you self-preparing for the exam? Are you frustrated with fewer band scores in one module? 
IELTS One-Module Re-take is great news for the IELTS fraternity.
This video provides detailed information about the IELTS CAPSULE COURSE and its relevance. 
DEC introducing IELTS one/two module IELTS CAPSULE COURSE for aspirants wishing to get coaching for only a particular module. 
This dynamic design of the CAPSULE COURSE is more elevated towards personalised feedback which is considered the most effective for language development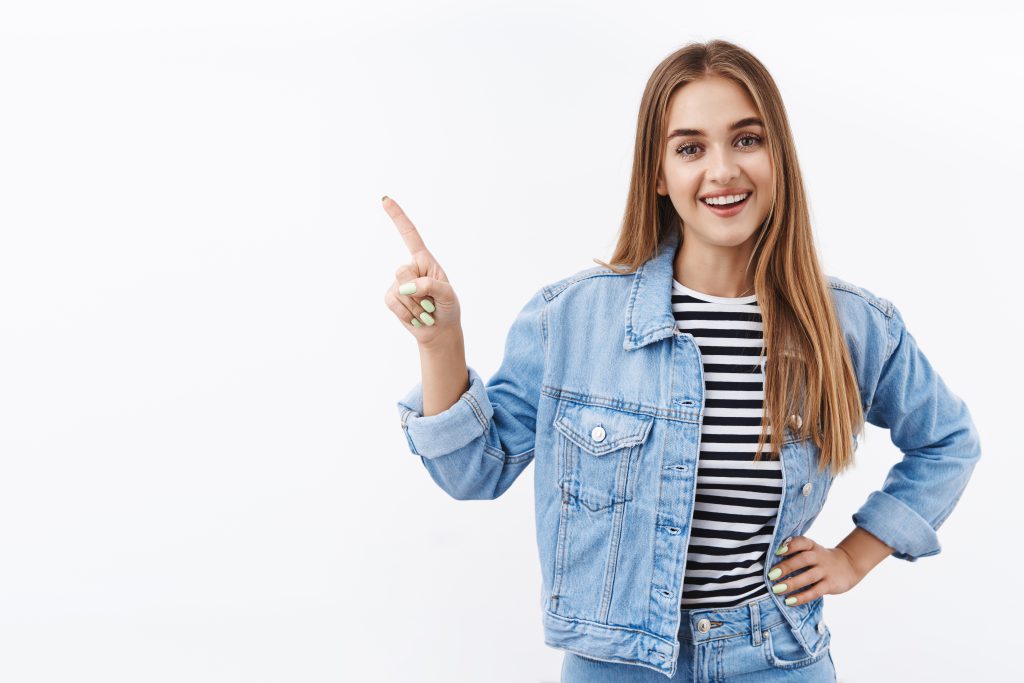 Watch this video for more detailed information
Want to know more about us?
Just contact us...