Top Universities in the UK with Lowest Tuition Fees
Universities in the United Kingdom are among the most prestigious, providing aspirational value to students who wish to study abroad. At the same time, tuition fees and the overall cost of living in the UK can be a barrier for many students, prompting them to look elsewhere.
However, this is only partially true because the cost of studying in the UK is not prohibitively expensive in every case. If you live in London, the cost of living is high, as are the associated expenses. So, to assist you, the details of some universities that are comparatively less expensive are provided below, reducing your overall financial stress.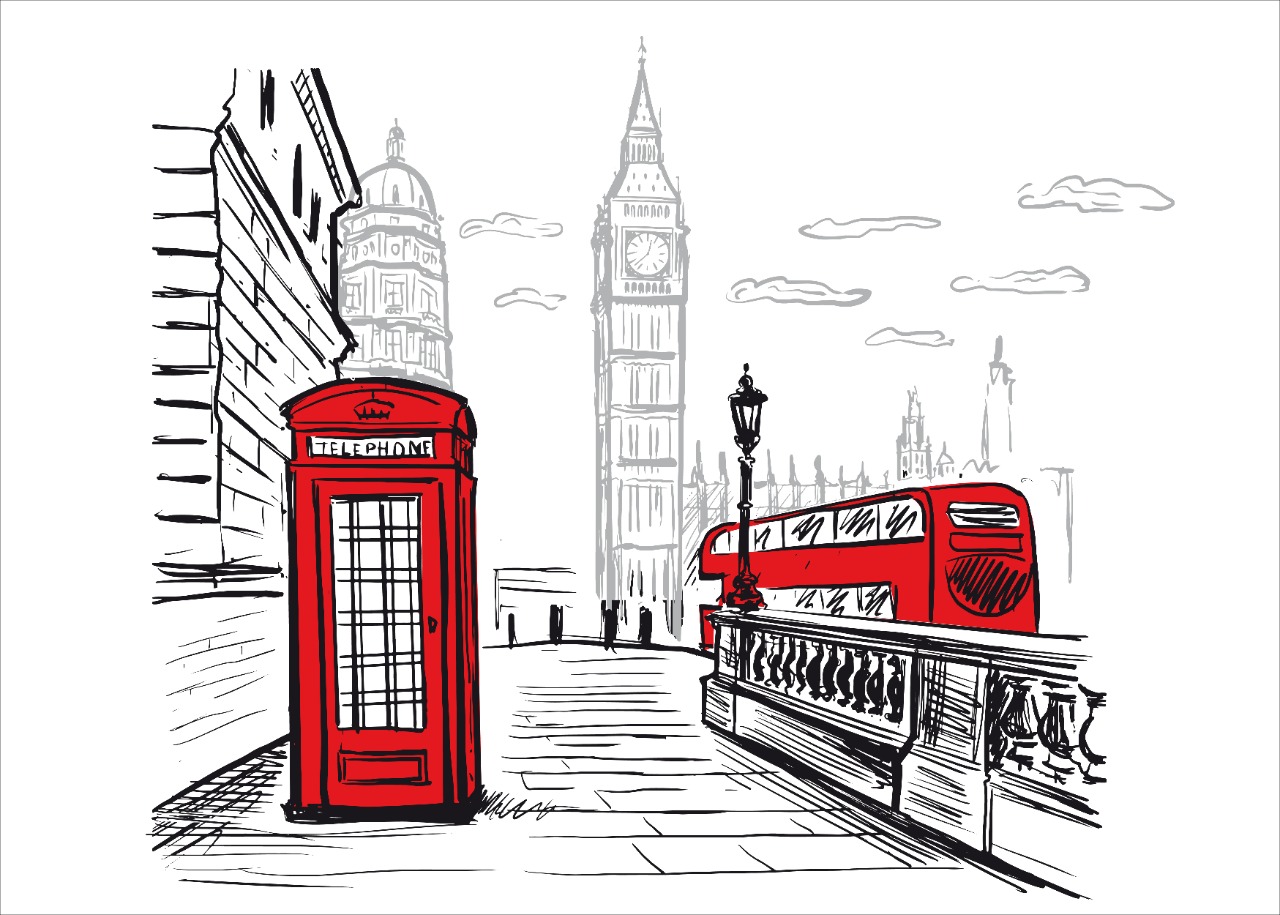 Affordable universities to pursue higher studies in the UK
For decades, the United Kingdom has been one of the top destinations for international education, not only for Indian students but also for students from other countries. It is one of the developed countries with a thriving economy. As a result, the possibility of employment is also high, allowing students to find work immediately after completing their degree. Aside from that, colleges and universities perform well in every parameter and provide industry-relevant education, better preparing students. The cost of studying in the United Kingdom is now manageable if you can secure a seat at one of the following universities.
| | | |
| --- | --- | --- |
| Name of the university | Courses offered | The average range of annual tuition fees  |
| York St John University | BA (Hons), MA, MBA | £10,800 to £13,000 |
| Staffordshire University | Undergraduate, standard postgraduate taught courses, MBA, Law LPC and LLM, postgraduate research, M.Sc. in computer science | £12,000 to £19,000 |
| Leeds Beckett University | Foundation, undergraduate degree, postgraduate, PhD, MRes, MPhil | £12,500 to £15,000 |
| The University of Chester | Undergraduate, postgraduate, MBA, MA social work, MRes, MPhil, PhD (classroom and laboratory) | £13,000 to £18,000 |
| Teesside University | Full-time undergraduate degree, full-time postgraduate degree, MA, MBA | £13,000 to £28,000 |
| Coventry University | BA, BSC, MBA, M.Sc. | £15,000 to £20,100 |
However, keep in mind that just because these colleges have low tuition does not mean they are less selective. For example, the colleges listed are both highly regarded and offer the lowest tuition rates.
Why should you study in the United Kingdom?
Several of history's greatest minds have chosen to study in the United Kingdom. With over 130 universities, the United Kingdom is one of the most popular study-abroad destinations in the world, providing world-class education. Aside from its highly regarded degrees, the following factors contribute to the UK's popularity as an international destination for higher education:
Courses with integrated masters and placement – Undergraduate programs in the United Kingdom last three or four years, depending on whether they include an integrated master's degree or a placement year. As a result, you don't have to be concerned about your higher degree or placement.
Cultural diversity – Because there are over 200,000 students from all over the world studying in the UK, you will have the opportunity to meet a diverse range of people. As a result, you can now become acquainted with various languages and cultures.
Working while studying – International students in the United Kingdom are permitted to work while studying by the government. According to the rules, a student can work 20 hours per week in a part-time job and even full-time during the holidays.
Attractive job opportunities – Representatives from top companies seek graduates with relevant skills from the UK's most famous universities. This is one of the many reasons why students at British universities are placed immediately after finishing their studies.
Cutting-edge research programs – Universities in the United Kingdom are well known for their cutting-edge research facilities. There is plenty of equipment and funding, giving students the freedom to conduct their research. Furthermore, large corporations employ researchers from such universities to work on their projects.
What Are the Academic Entrance Requirements for Studying in the UK?
Along with knowing the cost of studying in the UK, prospective students should also be aware of the prerequisites for admission to British universities. These eligibility criteria are as follows:
Meeting the university's minimum mark requirement at both the undergraduate and postgraduate levels.
Fulfilling the English proficiency test requirement
Clearing the university interviews, if any.
Clearing the associated interview and becoming eligible for a valid student visa.
Having the necessary reference and experience certificates as required by universities.
Furthermore, to be admitted to a British university, you must have the following documents:
Transcripts of academic work
Certificate of completion of studies with a minimum grade point average
A valid passport and other forms of identification
English proficiency test results
Parting Thoughts
If you find the right university and plan your move to the country properly, the total cost of studying in the UK is not prohibitively expensive. Before applying for a course in the UK, interested students can consult with Disha Education Consultancy.
The top EdTech companies in India have debunked visa myths and provided valuable assistance to students. These companies have strong ties with the best universities in the United Kingdom and work hard to help students gain admission. Furthermore, students can seek advice from experts and benefit from their guidance during university and visa interviews.
So, if you're unsure of where to begin fulfilling your dream of studying in the UK, reach out to our experts for more information.