London, the capital of England, is also the largest city in the country and all of the United Kingdom. Home to a population of nine and a half million, London is truly a mesmerising place. Besides being one of the most eminent metropolitan cities of the world, London is also renowned for being technically, scientifically and economically advanced in several industries. Sectors like banking & finance, insurance, legal, and informational technology consulting constitute the most prominent industries in London. Moreover, London's largest industry is Financial Technology which makes London the largest financial exporter in the world. English is the official language of England.
Additionally, London provides an abundance of opportunities in the construction, oil & gas, manufacturing and healthcare industries as well. Hence, London makes the most perfect place to kick-start your professional career.
When it comes to post-graduate and undergraduate studies, the country of England is unequivocally the best. 
Not only is the region supremely advanced, but is also renowned for its legendary education system. 
London, an immensely beautiful country, has been home to a multitude of legendary scholars. 
Hence, with its numerous centennial universities, there is no place better equipped for your higher education than the spectacular city of London.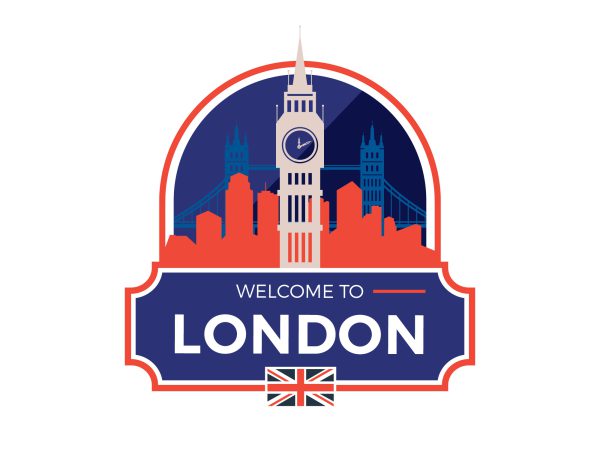 Top Universities in United Kingdom
London College / University
| | |
| --- | --- |
| UNIVERSITY OF LONDON | IMPERIAL COLLEGE LONDON |
| LONDON METROPOLITAN UNIVERSITY | CITY, UNIVERSITY OF LONDON |
| UNIVERSITY OF WEST LONDON | UNIVERSITY OF EAST LONDON |
| MIDDLESEX UNIVERSITY | UNIVERSITY OF GREENWICH |
| UNIVERSITY OF ROEHAMPTON | LONDON SOUTH BANK UNIVERSITY |
| ROYAL ACADEMY OF DRAMATIC ART | CENTRAL SAINT MARTINS |
| ROYAL COLLEGE OF ART | LONDON COLLEGE OF FASHION |
| ROYAL COLLEGE OF OBSTETRICIANS AND GYNAECOLOGISTS | GUILDHALL SCHOOL OF MUSIC AND DRAMA |
| REGENT'S UNIVERSITY LONDON | CITY LITERARY INSTITUTE |
| CITY OF WESTMINSTER COLLEGE | HARROW COLLEGE |
| ROYAL COLLEGE OF PHYSICIANS | NEWHAM COLLEGE OF FURTHER EDUCATION |
| ROYAL COLLEGE OF MUSIC | THE COLLEGE OF HARINGEY, ENFIELD AND NORTH EAST LONDON |
| RAVENSBOURNE UNIVERSITY LONDON | BARNET AND SOUTHGATE COLLEGE |
| TRINITY LABAN CONSERVATOIRE OF MUSIC AND DANCE | NORTHUMBRIA UNIVERSITY LONDON |
| CROYDON COLLEGE | NEW CITY COLLEGE |
| LAMBETH COLLEGE | LONDON SCHOOL OF BUSINESS AND FINANCE |
| STANMORE COLLEGE | SOUTH THAMES COLLEGE |
| COLLEGE OF NORTH WEST LONDON | UNIVERSITY OF WESTMINSTER |
Want to know more about us?
Just contact us...