Nelson is a city on New Zealand's South Island, facing Tasman Bay. It is well-known for its art galleries and local arts and crafts stores. It's also a popular starting point for exploring nearby caving sites, vineyards, and Abel Tasman National Park. The city's history is highlighted at Founders Heritage Park, a living museum with a vintage railway that was founded by English settlers in 1841.
The Nelson Marlborough Institute of Technology (NMIT) is New Zealand's largest public Tertiary Education Institution, located at the top of the South Island. According to the Webometrics Ranking of World Universities, NMIT is ranked 18th in the country. In addition, Webometrics ranks the institution 74th in its Continental Rankings. The NZQA New Zealand Qualifications Authority also rates the institution as Category 1.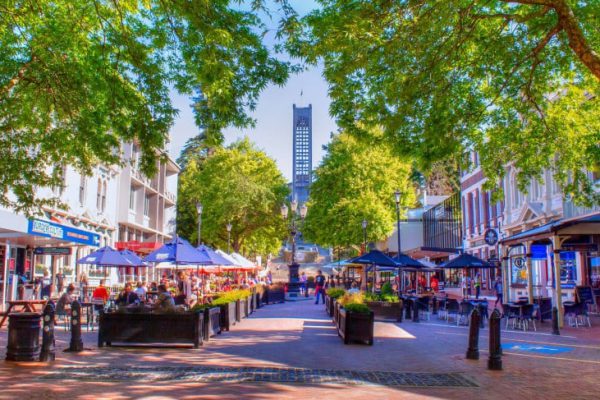 Our Latest update on Our Channel
Nelson College / University
| | |
| --- | --- |
| NELSON MARLBOROUGH INSTITUTE OF TECHNOLOGY | BISHOPDALE COLLEGE |
Want to know more about us?
Just contact us...