Sabah is a Malaysian state located in the far north of the island of Borneo. It is famous for Mount Kinabalu, the country's highest peak, which stands 4,095 meters tall and is crowned with distinctive granite spires. Sabah is also known for its beaches, rainforests, coral reefs, and diverse wildlife, much of which is protected by parks and reserves. Sipadan and Mabul islands are well-known diving destinations offshore. International Student life in Malaysia can be an amazing experience because of the many benefits that students receive, such as low-cost living, diversity in culture and food, and even the weather. Growing partnerships with universities in other countries account for a significant portion of Malaysia's state investment in higher education. Many foreign universities, particularly those from Australia and the United Kingdom, have branch campuses in Malaysia. Malaysia's First City University College (previously known as KBU International College) has partnered with Anglia Ruskin University in the United Kingdom, Teesside University in the United Kingdom, and the Hotel and Tourism Management Institute in Switzerland.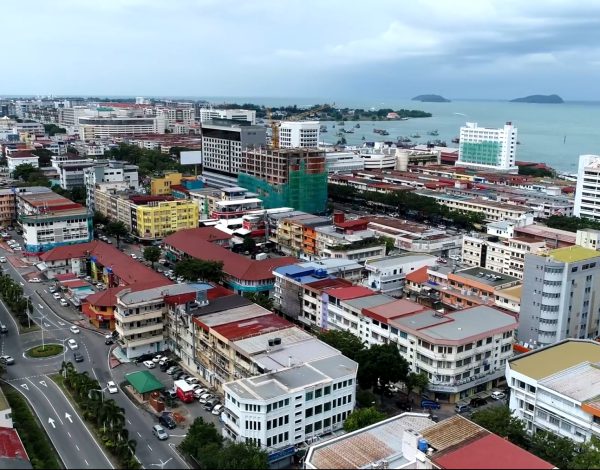 Our Latest update on Our Channel
Sabah College / University
| | |
| --- | --- |
| SABAH THEOLOGICAL COLLEGE | INSTITUT SINARAN |
Want to know more about us?
Just contact us...