Tuscany is a central Italian region. Its capital, Florence, is home to some of the most famous Renaissance art and architecture in the world, including Michelangelo's "David" statue and Botticelli's works in the Uffizi Gallery and the Duomo basilica. Its varied natural landscape includes the rugged Apennine Mountains, the beaches of Elba on the Tyrrhenian Sea, and the olive groves and vineyards of Chianti.
Education in Italy is highly valued, with a wide range of excellent academic institutions spread across the country that welcome international students. Italy has played an important role in academia, promoting European higher education reform through the Bologna Process. Students studying in Italy will gain valuable classroom knowledge as well as important cultural competency in one of Europe's youngest republics.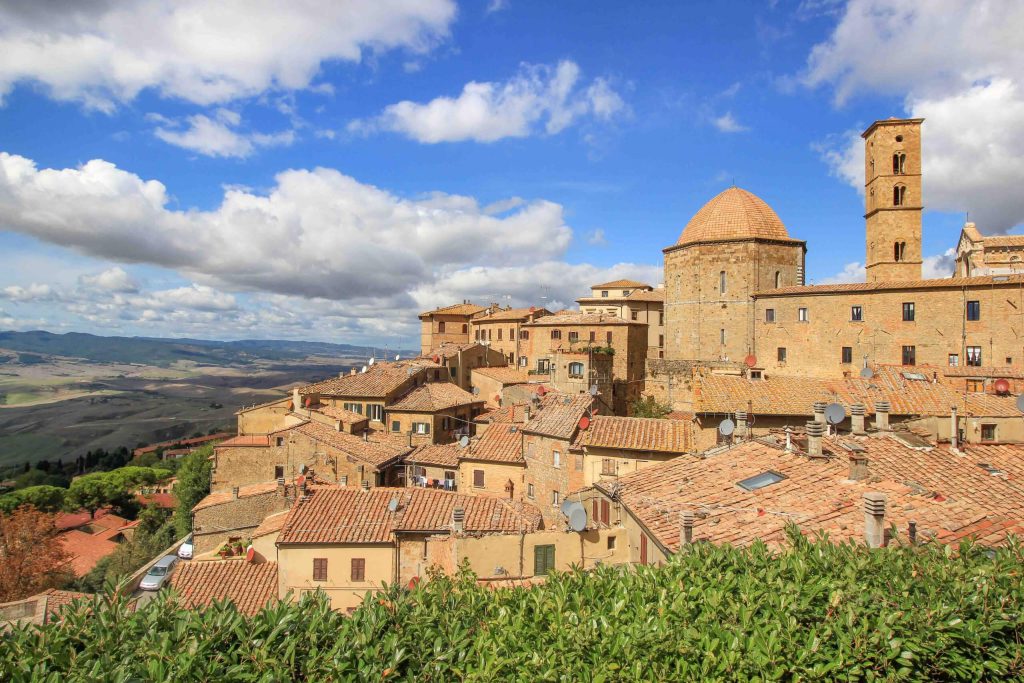 Our Latest update on Our Channel
Tuscany College / University
| | |
| --- | --- |
| UNIVERSITY OF FLORENCE | UNIVERSITY OF PISA |
| UNIVERSITY OF SIENA | EUROPEAN UNIVERSITY INSTITUTE |
| SCUOLA NORMALE SUPERIORE DI PISA | SANT'ANNA SCHOOL OF ADVANCED STUDIES |
| UNIVERSITÀ "ITALIAN UNIVERSITY LINE" | ACCADEMIA DI BELLE ARTI DI FIRENZE |
| ITALIAN NAVAL ACADEMY | EUROPEAN SCHOOL OF ECONOMICS |
| ACCADEMIA ITALIANA | IMT SCHOOL FOR ADVANCED STUDIES LUCCA |
Want to know more about us?
Just contact us...