Sicily, the largest Mediterranean island, is located just off Italy's "toe." The Valley of the Temples, which contains the well-preserved ruins of seven monumental Doric-style Greek temples, and the Byzantine mosaics at Palermo's Cappella Palatina, a former royal chapel, reflect the island's rich history.
Sicily is the Mediterranean's largest and, arguably, most beautiful island. It is located just off the coast of Italy and has a population of over 5 million people. Sicily is divided into nine provinces, the capital city being Palermo. Studying abroad in Sicily allows you to learn not one, but two languages: Italian and Sicilian. Mount Etna, Europe's largest and most active volcano, is located in Sicily. While studying in Sicily, you will have the opportunity to explore the natural beauty that surrounds this majestic volcano. Agriculture is the foundation of the Sicilian economy. Studying in Sicily will allow you to broaden your agricultural knowledge. Learning about Sicily's diverse culture and people will undoubtedly be enjoyable.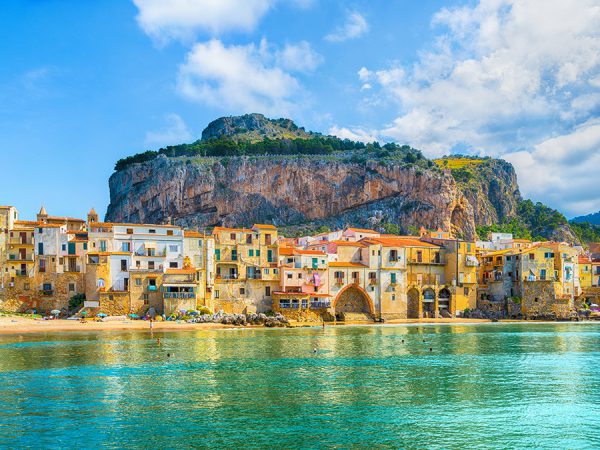 Our Latest update on Our Channel
Sicily College / University
| | |
| --- | --- |
| UNIVERSITY OF PALERMO | UNIVERSITY OF CATANIA |
| UNIVERSITY OF MESSINA | KORE UNIVERSITY OF ENNA |
| ACCADEMIA PELORITANA DEI PERICOLANTI | UNIVERSITY OF RAGUSA |
Want to know more about us?
Just contact us...