Lombardy is a northern Italian region. Milan, its capital, is a global fashion and finance hub with many high-end shops and restaurants. Its Gothic Duomo di Milano cathedral and Santa Maria Delle Grazie convent, which houses Leonardo da Vinci's "Last Supper" painting, attest to centuries of art and culture.
Italy has grown in popularity among international students in recent years, who come to take advantage of the country's high educational standards and diverse academic options. Italy, like many other countries, has a three-tiered educational system. You are covered whether you have just finished high school or are a graduate student. When it comes to education, Italy always maintains parallel international standards. Italy is home to some of the most historically significant sites on the planet. All you have to do is strike the right balance between excellent education and incredible quality of life. Italy will not only look after your academics but will also assist you with its wisdom.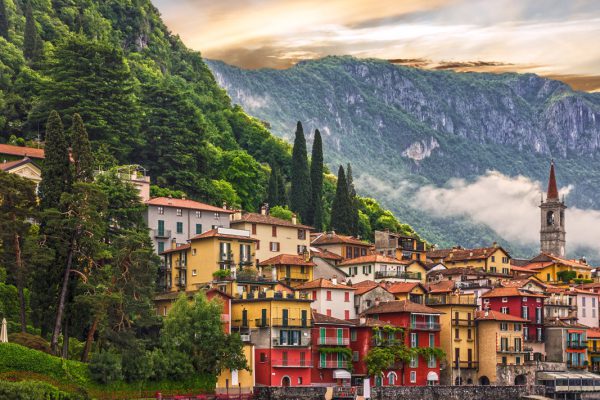 Our Latest update on Our Channel
Lombardy College / University
| | |
| --- | --- |
| UNIVERSITY OF MILAN | UNIVERSITY OF MILANO-BICOCCA |
| CATHOLIC UNIVERSITY OF THE SACRED HEART | BOCCONI UNIVERSITY |
| UNIVERSITY OF PAVIA | UNIVERSITÀ DEGLI STUDI ECAMPUS |
| UNIVERSITY OF BRESCIA | IULM |
| UNIVERSITY OF INSUBRIA | VITA-SALUTE SAN RAFFAELE UNIVERSITY |
| NUOVA ACCADEMIA DI BELLE ARTI | BRERA ACADEMY |
| UNIVERSITY CARLO CATTANEO | HUMANITAS UNIVERSITY |
| MILAN CONSERVATORY | ISTITUTO MARANGONI |
| UNIVERSITÀ POPOLARE DEGLI STUDI DI MILANO | LIBERA ACCADEMIA DI BELLE ARTI |
| COLLEGIO GHISLIERI | COLLEGIO BORROMEO |
| ASERI – POSTGRADUATE SCHOOL OF ECONOMICS AND INTERNATIONAL RELATIONS | INTERNATIONAL MEDICAL SCHOOL, UNIVERSITY OF MILAN |
| ALTIS – POSTGRADUATE SCHOOL BUSINESS & SOCIETY | ARCHIEPISCOPAL SEMINARY OF MILAN |
| LOMBARDY POLITECNICO DI MILANO | MARIANUM COLLEGE |
| LUDOVICIANUM COLLEGE | AUGUSTINIANUM COLLEGE |
| GRADUATE SCHOOL OF AGRI-FOOD MANAGEMENT AND ECONOMICS | POSTGRADUATE SCHOOL OF PSYCHOLOGY AGOSTINO GEMELLI |
Want to know more about us?
Just contact us...