Located in the centre of Latvia is the region of Zemgale. The state's border with Lithuania forms part of the region's southern border. The city of Jelgava and six administrative districts are included in the region of Zemgale (the districts of Aizkraukle, Bauska, Dobele, Jekabpils, Jelgava, and Tukums). The majority of the population in the area speaks Latvian, but Jelgava, Dobele, Jekabpils, and Aizkraukle also have Russian speakers. The number of Lithuanian speakers also rises as we get closer to the border with Lithuania. Jelgava, the capital of Zemgale, had already developed into one of the Baltic region's educational and cultural hubs by the 16th century. The first higher education institution in Latvia, Academia Petrina, opened its doors in 1775, and schools for German and Latvian children were also established. Since 1939, the Latvian University of Agriculture has been located in Jelgava. As more than a third of the area's secondary school graduates continue their studies at this institution for higher education, this university has become the national hub for agricultural science and education. There were 80,152 kids enrolled in Zemgale's educational institutions in 2002/2003.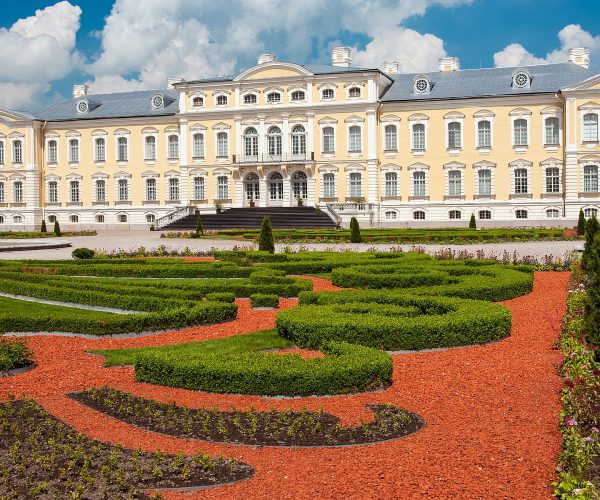 Our Latest update on Our Channel
Zemgale College / University
Riga International School of Economics and Business Administration
Want to know more about us?
Just contact us...