Hamburg, Germany's second-largest city after Berlin, is located at the mouth of the River Elbe's long funnel-shaped estuary. Because of its location, it serves as a vital link between the sea and Germany's network of inland waterways and numerous islands.
The fact that you do not have to pay college fees at state universities is a distinct advantage of studying in Hamburg. You only have to pay a semester fee (300–350 EUR per semester). 
A public transportation ticket is included in the semester fee. Of course, there will be additional expenses to consider, such as housing and insurance. Hamburg has a diverse range of educational opportunities. In addition to the prestigious TUHH, the city is home to numerous universities of applied science and private institutes of higher education.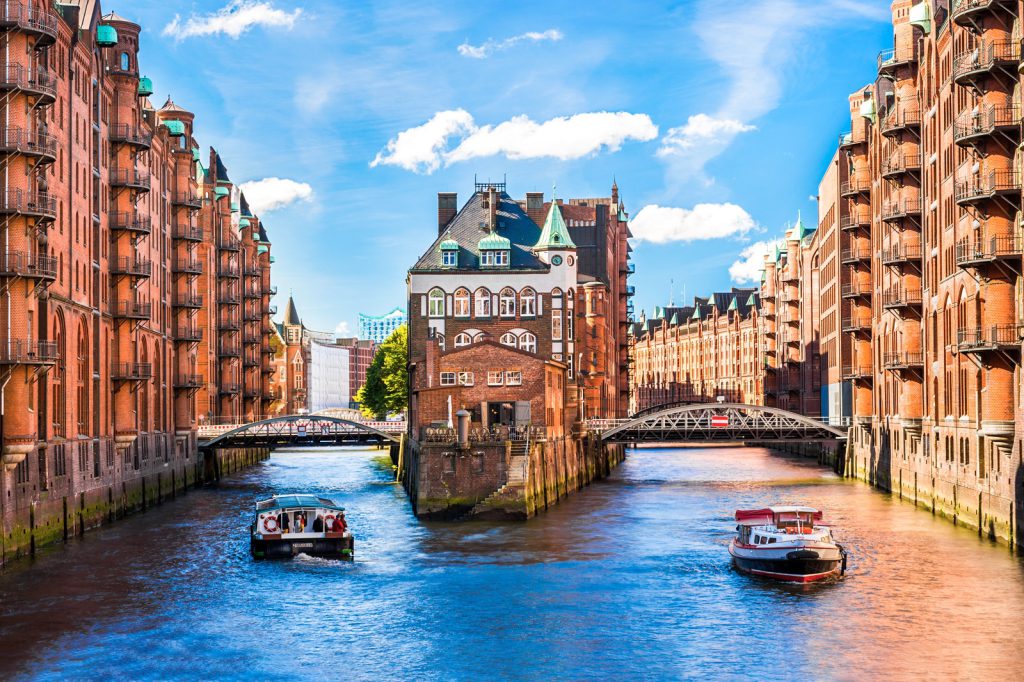 Our Latest update on Our Channel
Hamburg College / University
| | |
| --- | --- |
| UNIVERSITY OF HAMBURG | HAMBURG UNIVERSITY OF APPLIED SCIENCES |
| HAMBURG UNIVERSITY OF TECHNOLOGY | HELMUT SCHMIDT UNIVERSITY |
| HAFENCITY UNIVERSITY HAMBURG | HSBA HAMBURG SCHOOL OF BUSINESS ADMINISTRATION |
| HOCHSCHULE FÜR BILDENDE KÜNSTE HAMBURG | EURO-FH EUROPEAN FERNHOCHSCHULE HAMBURG |
| KÜHNE LOGISTICS UNIVERSITY | BUCERIUS LAW SCHOOL |
| MSH MEDICAL SCHOOL HAMBURG – UNIVERSITY OF APPLIED SCIENCES AND MEDICAL UNIVERSITY | BRAND UNIVERSITY OF APPLIED SCIENCES |
| HAMBURGER FERN-HOCHSCHULE | HOCHSCHULE FÜR MUSIK UND THEATER HAMBURG |
| AMD ACADEMY OF FASHION AND DESIGN | HAFENCITY UNIVERSITY HAMBURG |
| FÜHRUNGSAKADEMIE DER BUNDESWEHR | PROTESTANT UNIVERSITY OF APPLIED SCIENCES – SCHOOL OF SOCIAL WORK |
| EBC HOCHSCHULE | INTERNATIONAL BUSINESS SCHOOL OF SERVICE MANAGEMENT |
| BERUFLICHE HOCHSCHULE HAMBURG | HAMBURGER KONSERVATORIUM |
| MIAMI AD SCHOOL | CENTER FOR MOLECULAR NEUROBIOLOGY HAMBURG |
Want to know more about us?
Just contact us...