Sjaelland, Denmark's main island, is home to the city of Copenhagen and has a population of approximately 2.1 million people. 
Small towns and villages occupy the north, south, and west coasts, and are popular vacation destinations due to their sandy beaches and fjords. The towering white Mn's Klint and Stevns Klint in the south are fossil-rich cliffs with views of the Baltic Sea.
Zealand Academy of Technologies and Business is located just outside of Copenhagen, Denmark, with campuses in the five major cities of the Zealand region (and island) – or simply Greater Copenhagen. 
A well-organized and safe country to live a high-quality life among the world's happiest people. Danes speak English and are friendly and laid-back.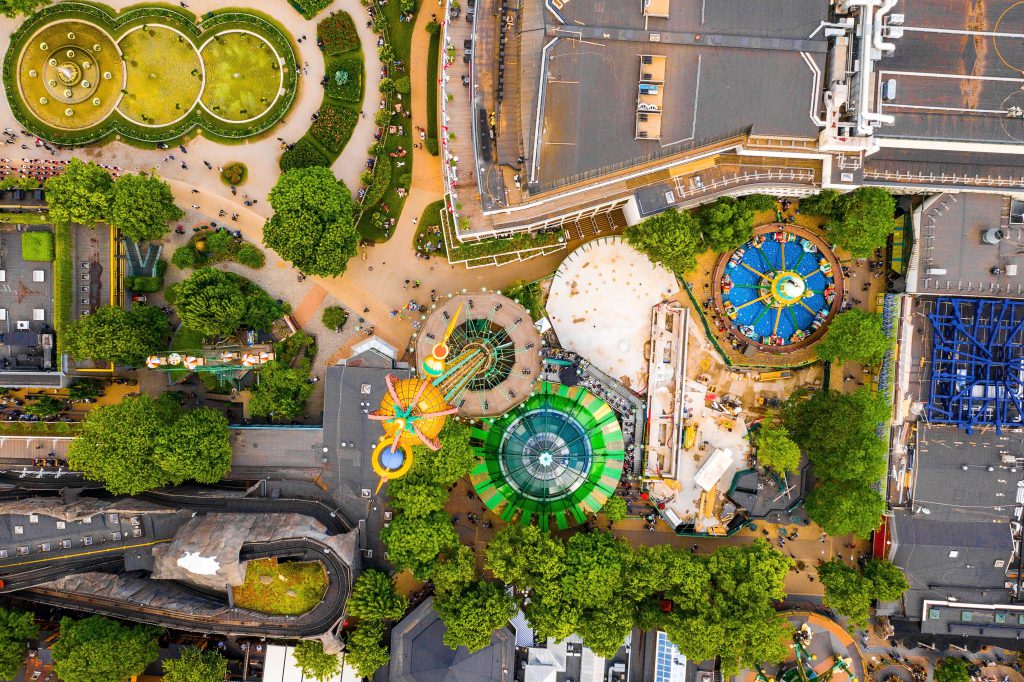 Our Latest update on Our Channel
Sjaelland College / University
| | |
| --- | --- |
| ROSKILDE UNIVERSITY | UNIVERSITY COLLEGE ABSALON |
Want to know more about us?
Just contact us...