Midtjylland, also known as Mid Jutland, is the central region of Denmark, home to one-fifth of the country's population and a plethora of tourist attractions. Visit some of the region's 19 municipalities to admire natural wonders and meet the region's friendly residents. Food from street vendors to Michelin-starred restaurants is available. Local favourites include herring, schnitzel, and biksemad (Danish hash). Arhus is the largest city in Midtjylland and an excellent place to begin your exploration. Moesgaard Museum, or MOMU, is located in the Hjbjerg suburbs and houses one of Scandinavia's finest collections of archaeology and ethnography. Aarhus University in Danish is also abbreviated as AU. It's in Aarhus, Midtjylland, Denmark. It has over 43,000 students who can study Business, Communication, English, Literature, Theology, Science, Accounting, Biology, and History. The country is well-known for its bike culture, as more than 45% to 50% of students travel by bike, and as a result, the country has special traffic rules for bikes. Another 20 to 25% of people take advantage of readily available public transportation. The monthly cost of a public transportation pass may range between 45 and 50 euros. And if you want to go on a weekend or holiday trip, you can easily rent a bike, car, or motorcycle as a student at very low rates.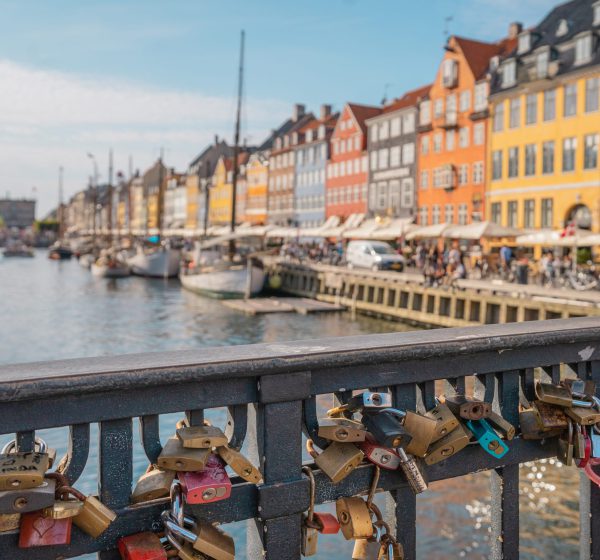 Our Latest update on Our Channel
Midtjylland University / College
| | |
| --- | --- |
| AARHUS UNIVERSITY | BUSINESS ACADEMY AARHUS |
| VIA UNIVERSITY CAMPUS HORSENS | AARHUS SCHOOL OF ARCHITECTURE |
|                      DEPARTMENT OF BUSINESS DEVELOPMENT AND TECHNOLOGY | ROYAL ACADEMY OF MUSIC AARHUS |
| KAOSPILOTERNE | DEACONAL UNIVERSITY COLLEGE, AARHUS |
| JUTLAND ART ACADEMY | INTERNATIONAL BUSINESS SCHOOL OF SCANDINAVIA |
Want to know more about us?
Just contact us...