The state is home to some of India's best medical schools, including the All India Institute of Medical Sciences in Bhubaneswar and the Kalinga Institute of Medical Sciences in Bhubaneswar. 
Some of the top MBBS colleges in Odisha are also among the best medical schools in India. Orissa has nine government medical colleges with a total of 1375 seats and four private medical colleges (including deemed universities) with a total of 750 seats. 
By the end of the undergraduate program, the medical student should be competent in the practise of holistic medicine, which includes the promotive, preventive, curative, and rehabilitative aspects of common diseases. He/she should develop a scientific temperament, gain educational experience for professional proficiency, and promote healthy living.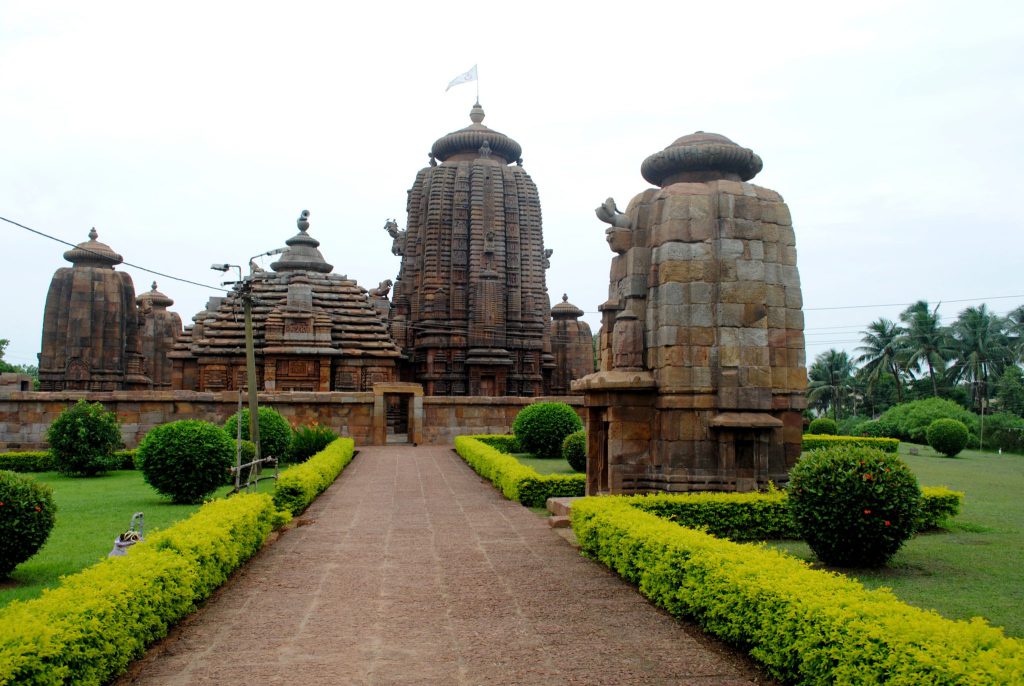 Medical Courses Offered In Top Universities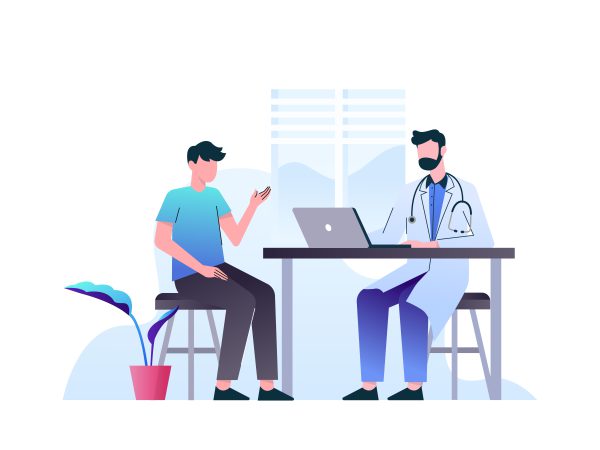 The courses are as follows:
MBBS
MD in Pharmacology
Pulmonary Medicine 
Biochemistry 
Dermatology 
Forensic Medicine
MS in General Surgery
ENT
Orthopaedics
In India, the MBBS course lasts 5.5 years (4.5 years of academics plus a year of internship). At the end of the course, one year of Compulsory Rotating Residential Internship (CRRI) is required as part of MBBS study in India.
Before applying for a course, you should first review the course's eligibility requirements. Each course has different qualification requirements based on the requirements. Some of the prerequisites for admission to an MBBS college/university in India are as follows: Students must have completed 10 + 2 from an approved board with at least a 50% grade in subjects such as physics, chemistry, biology, and English as a core subject in an aptitude test. However, the minimum level requirement for a reserved category is 40%. When applying for the MBBS program, students must be at least 17 years old. The student should not be younger than this age; otherwise, admission is not possible. A student's maximum age should be 25 years. The student must also meet the Medical Council of India's (MCI) additional eligibility criteria for MBBS. Before enrolling in MBBS, you must pass the following entrance exams. Candidates for MBBS admission in India must obtain at least 50% in the qualifying examination. The minimum marks required for MBBS admission for candidates from the SC, ST, and OBC categories are 40%.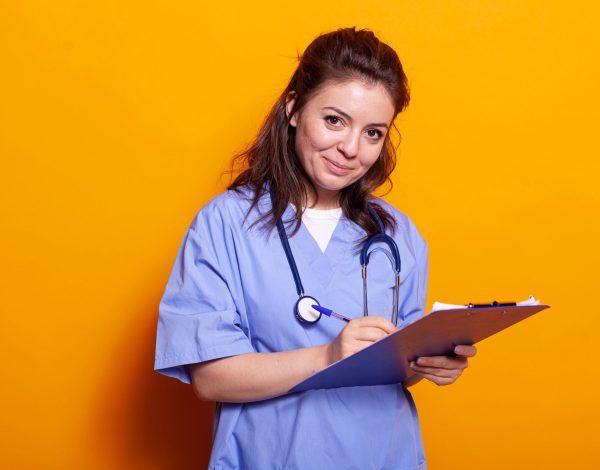 ODISHA GOVERNMENT MEDICAL COLLEGES​
| | | | | | |
| --- | --- | --- | --- | --- | --- |
| Sr.No | Name of Medical Inst | Name of University | Year of Est | Annual Intake | Total course Fee |
| 1 | Veer Surendra Sai Institute of Medical Sciences and Research, Burla | Sambalpur University | 1959 | 200 | 2.25 Lacs |
| 2 | SCB Medical College, Cuttack | Utkal University | 1944 | 250 | 2.70 Lacs |
| 3 | All India Institute of Medical Sciences, Bhubaneswar | Statutory Autonomous, AIIMS(Bhubaneswar) | 2012 | 100 | 47 K |
| 4 | MKCG Medical College, Berhampur | Berhampur University | 1962 | 250 | 2.25 Lacs |
| 5 | Government Medical College & Hospital (Renamed as Fakir Mohan Medical College & Hospital), Balasore | Fakir Mohan Univeristy, Balasore | 2018 | 100 | 2.25 Lacs |
| 6 | Government Medical College & Hospital (Renamed as Bhima Bhoi Medical College & Hospital), Balangir | Sambalpur University | 2018 | 100 | 2.25 Lacs |
| 7 | Saheed Laxman Nayak Medical College & Hospital, Koraput | Berhampur University | 2017 | 125 | 2.25 Lacs |
| 8 | Pt. Raghunath Murmu Medical College and Hospital, Baripada, Odisha | North Odisha University, Baripada, Odisha | 2017 | 125 | 2.25 Lacs |
ODISHA PRIVATE MEDICAL COLLEGES​​
| | | | | | |
| --- | --- | --- | --- | --- | --- |
| Sr.No | Name of Medical Inst | Name of University | Year of Est | Annual Intake | Total course Fee |
| 1 | Hi-Tech Medical College & Hospital, Rourkela | Sambalpur University | 2012 | 100 | NA |
| 2 | Institute Of Medical Sciences & SUM Hospital, Bhubaneswar | Siksha O Anusandhan University, Bhubaneswar | 2007 | 250 | 87.3 Lacs |
| 3 | Kalinga Institute of Medical Sciences, Bhubaneswar | KIIT University (Deemed), Bhubaneswar | 2007 | 250 | 81.6 Lacs |
| 4 | Hi-Tech Medical College & Hospital, Bhubaneswar | Utkal University | 2005 | 100 | 56.2 Lacs |