Mizoram is located in the country's northeastern region. It has a plethora of educational research institutes that provide high-quality educational facilities at affordable prices. 
One new government medical college has been established by the state. This top private medical college in Mizoram is one of India's best medical colleges.
This medical university strives for medical excellence through high-quality education and research. 
The production of peerless medical graduates equipped with the knowledge and skills to be leaders in health care will be prioritized. The university has highly qualified faculty, and a high-quality medical program is offered under the supervision of the state's infrastructure.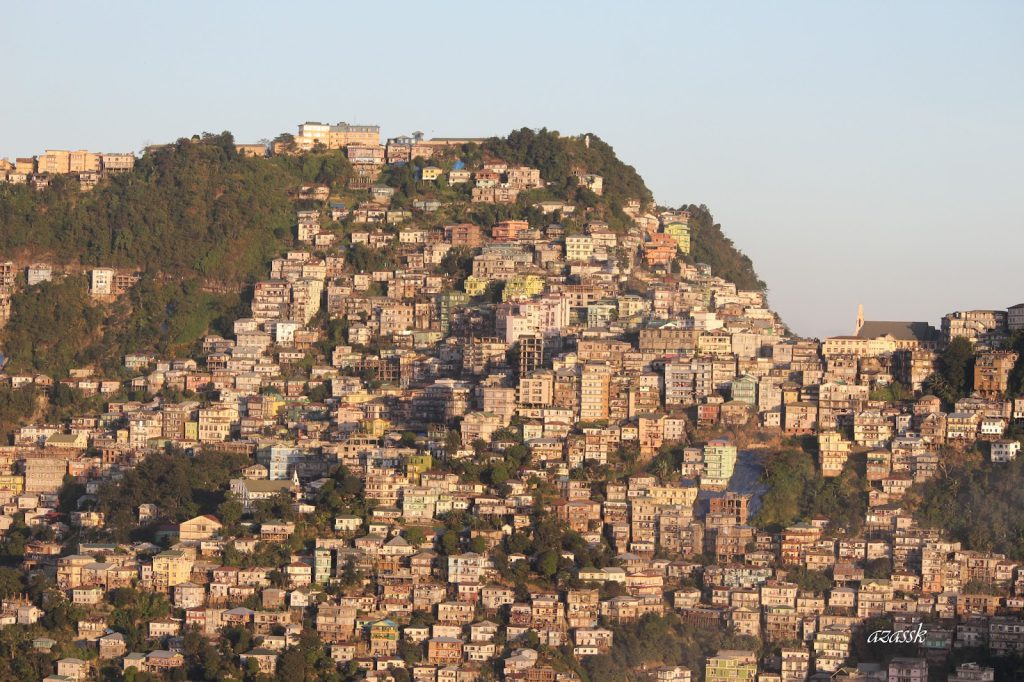 Medical Courses Offered In Top Universities
In India, the MBBS course lasts 5.5 years (4.5 years of academics plus a year of internship). At the end of the course, one year of Compulsory Rotating Residential Internship (CRRI) is required as part of MBBS study in India.
Before applying for a course, you should first review the course's eligibility requirements. Each course has different qualification requirements based on the requirements. Some of the prerequisites for admission to an MBBS college/university in India are as follows: Students must have completed 10 + 2 from an approved board with at least a 50% grade in subjects such as physics, chemistry, biology, and English as a core subject in an aptitude test. However, the minimum level requirement for a reserved category is 40%. When applying for the MBBS program, students must be at least 17 years old. The student should not be younger than this age; otherwise, admission is not possible. A student's maximum age should be 25 years. The student must also meet the Medical Council of India's (MCI) additional eligibility criteria for MBBS. Before enrolling in MBBS, you must pass the following entrance exams. Candidates for MBBS admission in India must obtain at least 50% in the qualifying examination. The minimum marks required for MBBS admission for candidates from the SC, ST, and OBC categories are 40%.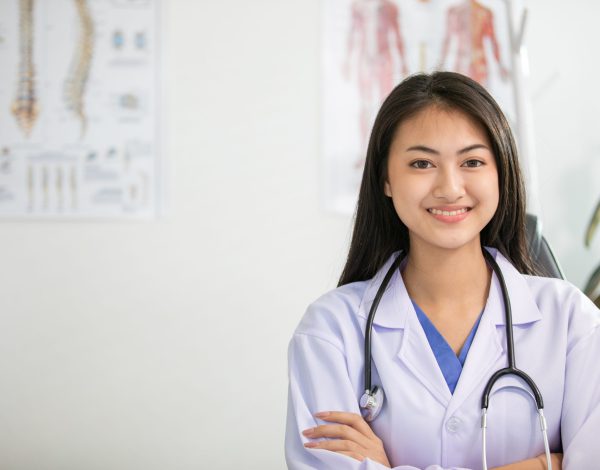 MIZORAM GOVERNMENT MEDICAL COLLEGES​​
| | | | | | |
| --- | --- | --- | --- | --- | --- |
| Sr.No | Name of Medical Inst | Name of University | Year of Est | Annual Intake | Total course Fee |
| 1 | Zoram Medical College | Mizoram University | 2018 | 100 | 5 Lacs |