Meghalaya, also known as "The Adobe of Clouds," is one of Northeast India's seven states. 
The state is well-known for its beautiful mountain ranges and scenic picnic areas spread throughout the state. 
Meghalaya, in addition to its famous tourist spots and historical background, is also home to some well-known institutes such as the National Institute of Technology, Shillong, and North-Eastern Hill university. 
There is one medical college in the state, as well as other professional institutes. The goal of medical education is to prepare physicians to serve the fundamental purposes of medicine. To that end, physicians must possess the characteristics required to meet their individual and collective societal responsibilities.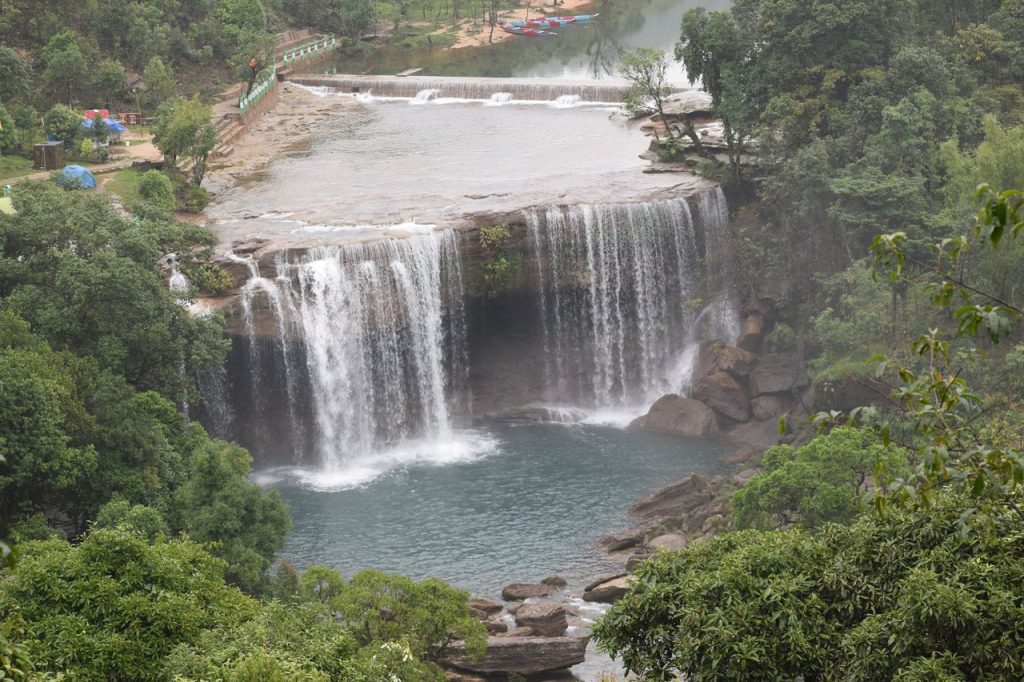 Medical Courses Offered In Top Universities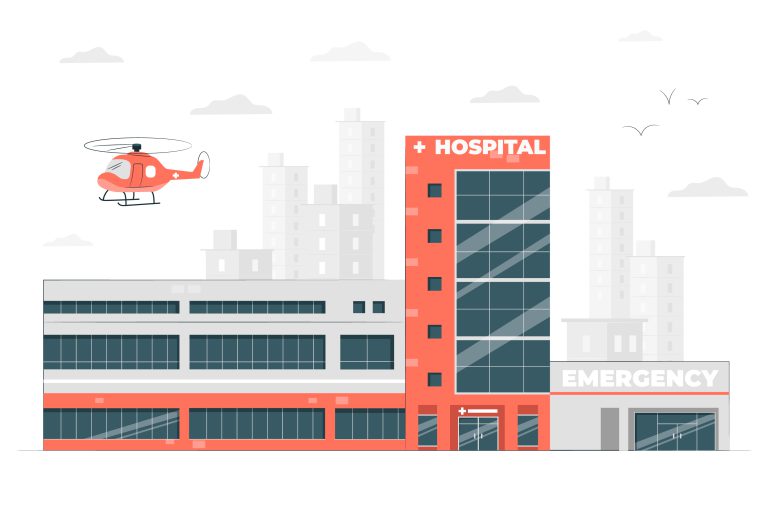 At the end of the undergraduate program, the medical student should be able to recognise health for all as a national goal and the health right of all citizens and fulfil his/her social obligations towards achieving this goal by pursuing medical training. 
The following are the medical courses offered by Meghalaya's medical university:
MBBS
MD
MS
B. Sc. Nursing
M. Sc.
In India, the MBBS course lasts 5.5 years (4.5 years of academics plus a year of internship). At the end of the course, one year of Compulsory Rotating Residential Internship (CRRI) is required as part of MBBS study in India.
Before applying for a course, you should first review the course's eligibility requirements. Each course has different qualification requirements based on the requirements. Some of the prerequisites for admission to an MBBS college/university in India are as follows: Students must have completed 10 + 2 from an approved board with at least a 50% grade in subjects such as physics, chemistry, biology, and English as a core subject in an aptitude test. However, the minimum level requirement for a reserved category is 40%. When applying for the MBBS program, students must be at least 17 years old. The student should not be younger than this age; otherwise, admission is not possible. A student's maximum age should be 25 years. The student must also meet the Medical Council of India's (MCI) additional eligibility criteria for MBBS. Before enrolling in MBBS, you must pass the following entrance exams. Candidates for MBBS admission in India must obtain at least 50% in the qualifying examination. The minimum marks required for MBBS admission for candidates from the SC, ST, and OBC categories are 40%.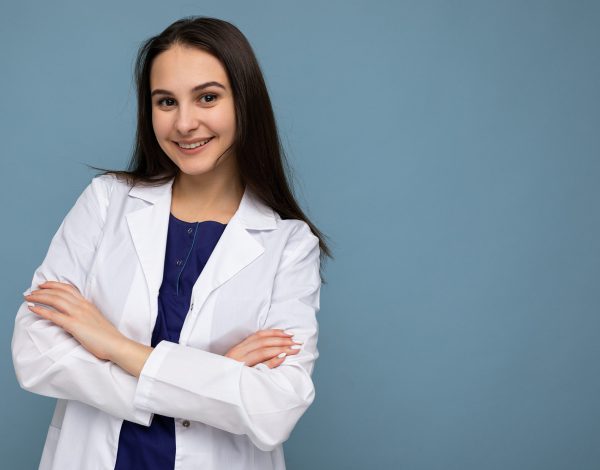 MEGHALAYA GOVERNMENT MEDICAL COLLEGES​​
| | | | | | |
| --- | --- | --- | --- | --- | --- |
| Sr.No | Name of Medical Inst | Name of University | Year of Est | Annual Intake | Total course Fee |
| 1 | North Eastern Indira Gandhi Regional Institute of Health and Medical Sciences, Shillong | North Eastern Hill University, Shillong | 2008 | 50 | 0.1 Lacs |