About Dadra and Nagar Haveli
MBBS is one of the most prestigious courses in India to build a promising career as a doctor. The Shri Vinoba Bhave Civil Hospital, located in Silvassa, Dadra and Nagar Haveli, was established in 2019. In India, it is a government-owned MBBS college. 
It provides a cutting-edge college with a sprawling 14.48-acre campus that includes a hostel. Shri Vinoba Bhave Civil Hospital is one of the best MBBS colleges in India, with 150 admission seats each year through the National Eligibility and Entrance Examination NEET, administered by the National Testing Agency (NTA). 
It is an MCI-approved MBBS college in India that provides the best MBBS course in India to aspiring youths while also producing world-class doctors.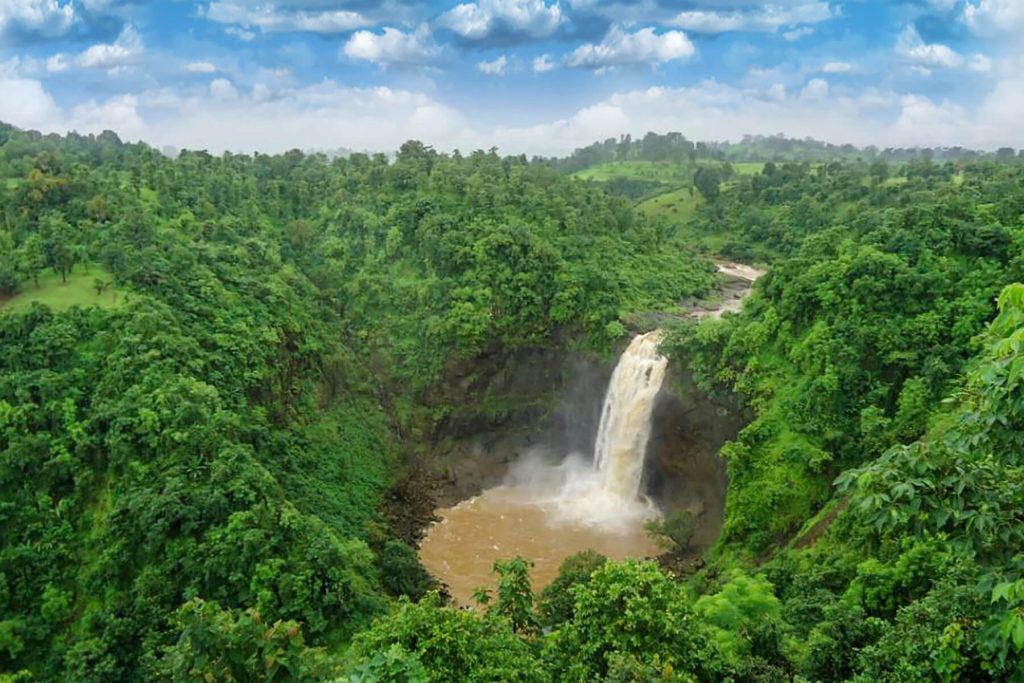 Medical Courses Offered In Top Universities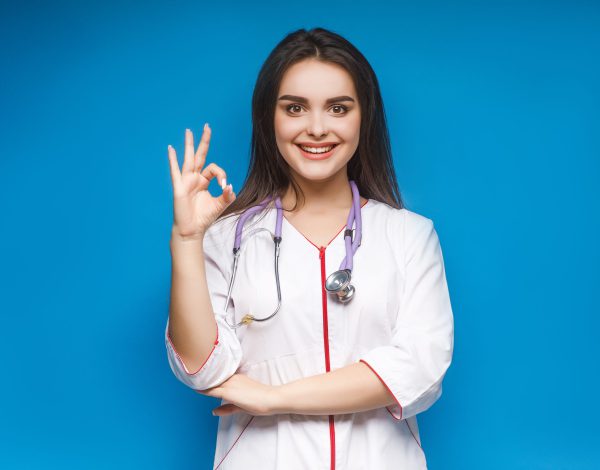 The College only accepts admission based on NEET-UG score ranking and does not require a separate admission test. Students who complete this medical college in India are exempt from taking the MCI exit exam. Shri Vinoba Bhave Civil Hospital is a leading MBBS college in India affiliated with Veer Narmad South Gujarat University, Surat and provides students with a first-rate learning environment. Shri Vinoba Bhave Civil Hospital is one of India's top MBBS colleges. The college provides a beautiful landscape on campus to provide a conducive learning environment for its students. It also has a fully operational hospital on campus with a large number of beds for patient treatment and is used as a practical learning ground for MBBS students.
The course is as follows:
In India, the MBBS course lasts 5.5 years (4.5 years of academics plus a year of internship). At the end of the course, one year of Compulsory Rotating Residential Internship (CRRI) is required as part of MBBS study in India.
Before applying for a course, you should first review the course's eligibility requirements. Each course has different qualification requirements based on the requirements. Some of the prerequisites for admission to an MBBS college/university in India are as follows: Students must have completed 10 + 2 from an approved board with at least a 50% grade in subjects such as physics, chemistry, biology, and English as a core subject in an aptitude test. However, the minimum level requirement for a reserved category is 40%. When applying for the MBBS program, students must be at least 17 years old. The student should not be younger than this age; otherwise, admission is not possible. A student's maximum age should be 25 years. The student must also meet the Medical Council of India's (MCI) additional eligibility criteria for MBBS. Before enrolling in MBBS, you must pass the following entrance exams. Candidates for MBBS admission in India must obtain at least 50% in the qualifying examination. The minimum marks required for MBBS admission for candidates from the SC, ST, and OBC categories are 40%.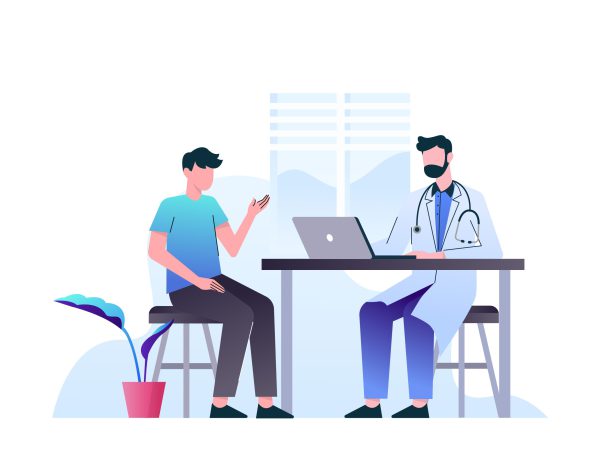 DADRA AND NAGAR HAVELI GOVERNMENT MEDICAL COLLEGES​
| | | | | | |
| --- | --- | --- | --- | --- | --- |
| Sr.No | Name of Medical Inst | Name of University | Year of Est | Annual Intake | Total course Fee |
| 1 | Shri Vinoba Bhave Institute of Medical Sciences (govt. Medical College) Silvassa, UT | Veer Narmad South Gujrat University | 2019 | 150 | 3.00 Lacs |
Want to know more about us?
Just contact us...