Chandigarh the "City Beautiful" h has some of the best educational facilities in the country. It has an Engineering College, a College of Arts, a College of Architecture, several government and private degree colleges, and other prestigious and important research institutions, 
in addition to Punjab University and the Postgraduate Institute of Medical Education and Research. 
However, the city lacked a medical college for graduates (MBBS) and postgraduate studies for Chandigarh students. 
To address this shortcoming, the Chandigarh Administration decided to establish a medical college in the city. 
The Department of Medical Education and Research was established for this purpose.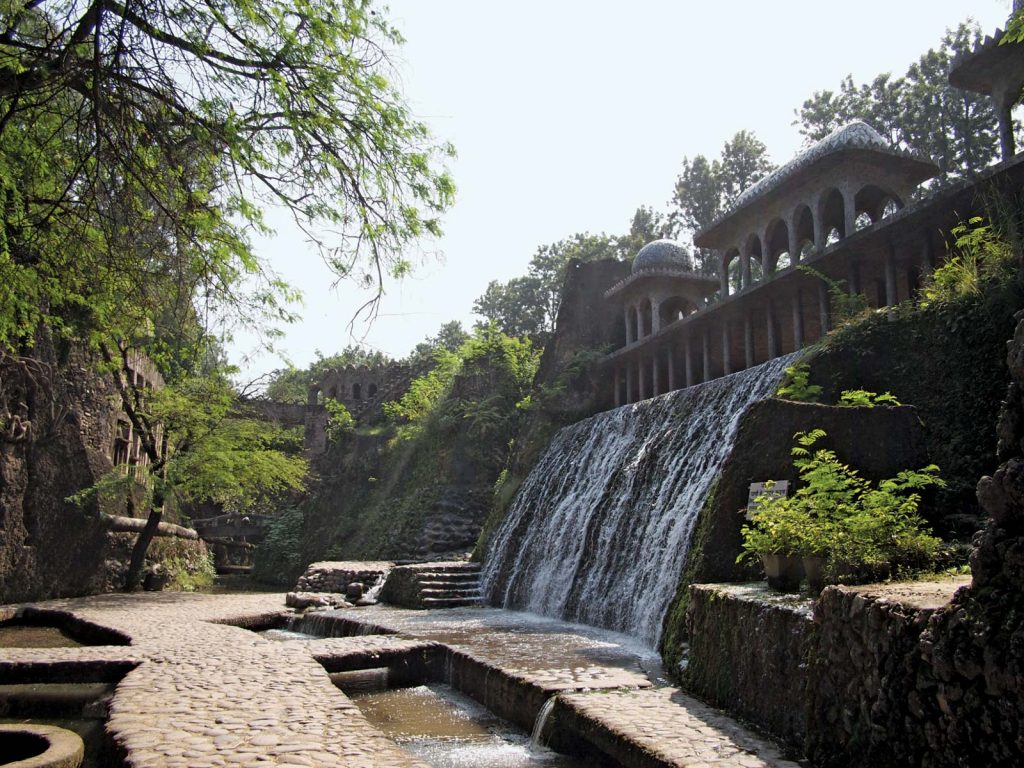 Medical Courses Offered In Top Universities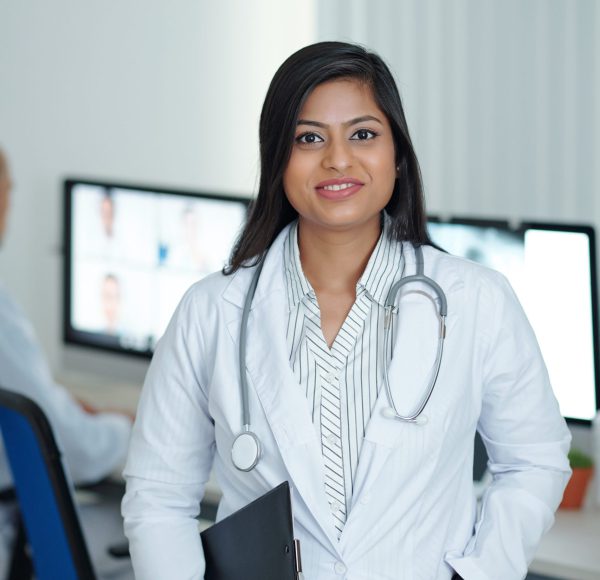 The medical universities of Chandigarh fill the glaring gap in the Union Territory of Chandigarh of an undergraduate medical college that provides the best educational facilities in all other fields. The universities serve as a hub for continuing medical education programs for a variety of technical and non-technical personnel from various disciplines working within and outside of other institutions/hospitals and have ranked 25 in NIRF's India ranking 2020.
The popular courses are as below:
MBBS
MD 
MS
BHMS
BDS
M. Phil (Clinical Psychology and Psychiatric Social Work)
B. Sc. (MLT, X-ray, Anaesthesia, and Operation Techniques)
B. Optom
B. Sc. Nursing
DM Neonatology
In India, the MBBS course lasts 5.5 years (4.5 years of academics plus a year of internship). At the end of the course, one year of Compulsory Rotating Residential Internship (CRRI) is required as part of MBBS study in India.
Before applying for a course, you should first review the course's eligibility requirements. Each course has different qualification requirements based on the requirements. Some of the prerequisites for admission to an MBBS college/university in India are as follows: Students must have completed 10 + 2 from an approved board with at least a 50% grade in subjects such as physics, chemistry, biology, and English as a core subject in an aptitude test. However, the minimum level requirement for a reserved category is 40%. When applying for the MBBS program, students must be at least 17 years old. The student should not be younger than this age; otherwise, admission is not possible. A student's maximum age should be 25 years. The student must also meet the Medical Council of India's (MCI) additional eligibility criteria for MBBS. Before enrolling in MBBS, you must pass the following entrance exams. Candidates for MBBS admission in India must obtain at least 50% in the qualifying examination. The minimum marks required for MBBS admission for candidates from the SC, ST, and OBC categories are 40%.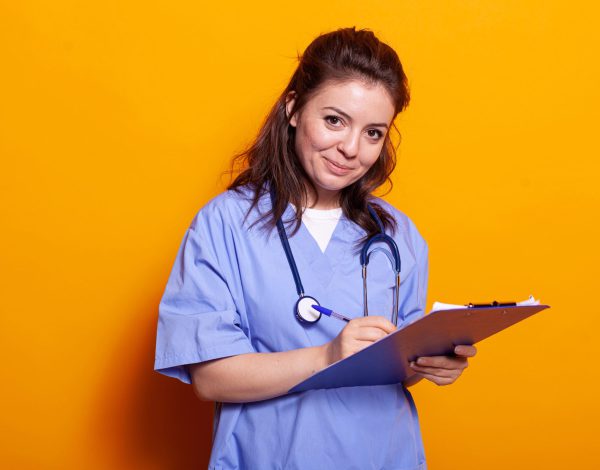 CHANDIGARH GOVERNMENT MEDICAL COLLEGES​​
| | | | | | |
| --- | --- | --- | --- | --- | --- |
| Sr.No | Name of Medical Inst | Name of University | Year of Est | Annual Intake | Total course Fee |
| 1 | Government Medical College, Chandigarh | Punjab University | 1991 | 150 | 1.20 Lacs |
Want to know more about us?
Just contact us...