Expert tips on how to crack visa interview questions
A visa interview is a make-or-break opportunity for students who want to study abroad. If you fail, you will not be able to travel abroad for the foreseeable future. As a result, you should not take the interview casually and should prepare thoroughly. A visa interview is designed to learn about you rather than to test your knowledge. The interviewer is curious about your motivation for visiting their country. It is conducted to ensure that you are only going for education and not for any other reason.
Try to be clear and honest in front of the interviewer, and prepare all the documents that the interviewer will require ahead of time. In this article, we will show you how to crack visa interview questions that are frequently asked in the visa interview to help you prepare for the interview.
Getting through the VISA interview
Obtaining a visa is one of the most important steps in pursuing an education abroad. A visa is required to study in any foreign country.
Most students dread the visa interview because there is a chance that the visa will be denied. This would put an end to your educational plans.
As a result, this article offers some advice and dos and don'ts for a visa interview. This will make your visa application process much easier and keep you calm.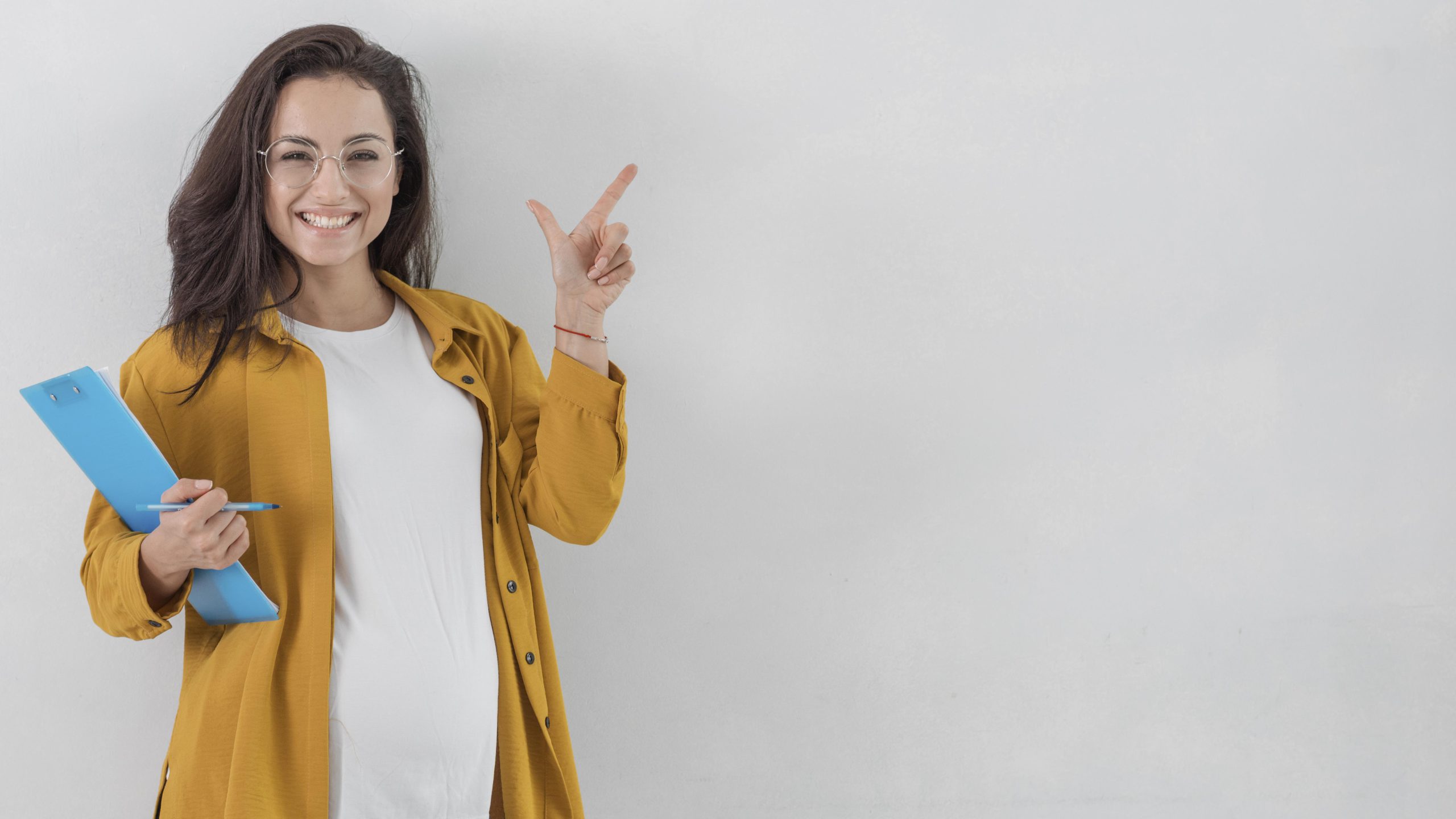 Some of the tips are as under:
Most importantly, make sure you have all of your documents and are properly dressed for your interview.
You must be punctual and exude confidence and poise.
You should respond confidently and truthfully to the visa officer. Remember, they have copies of all your documents and are familiar with your financial situation. Therefore, don't try to deceive them or provide false information.
Be certain of your educational goals and why you have chosen a specific country, course, and college. The Visa Officer wants to know why you should be allowed to travel to a specific country and if you can afford the education you have planned.
Ensure that you have answers to the following questions:
Why did you choose that particular university?
Why do you wish to study in a specific country?
What do you intend to do after finishing the course?
Do you intend to work abroad or return home?
Would you relocate abroad if given the chance?
Why would you return after completing the course?
How do you intend to fund your education?
The answers to these questions should be given with tact and candour. You must always inform the visa officer of your intention to return after the course. Alternatively, if your college offers specific job opportunities after the course, make sure to inform the visa officer.
Be confident about your career and plans in case the visa officer inquires. You should be able to explain why you chose a particular course and how it relates to your career goals.
Inform the visa officer about your family in the country and the reason for your return. Make sure you understand your finances and bank statements, and that you are prepared to answer any questions about them.
Make sure you understand everything about your course and college, including the course duration, course content, university infrastructure, research being conducted at the university related to your course, start date, and so on.
Also, make sure to have your lodging arrangements ready. You should plan ahead of time when you will stay. The visa officer must be aware that you are prepared to travel and have made all the necessary arrangements.
You should not argue with the visa officer. Be courteous, and keep your responses brief and to the point.
Never give the impression that you do not intend to return to your home country or that you intend to immigrate and work in another country. You must convey that you will return once your course is completed.
Finally, remember to thank the interviewer for his time and patience.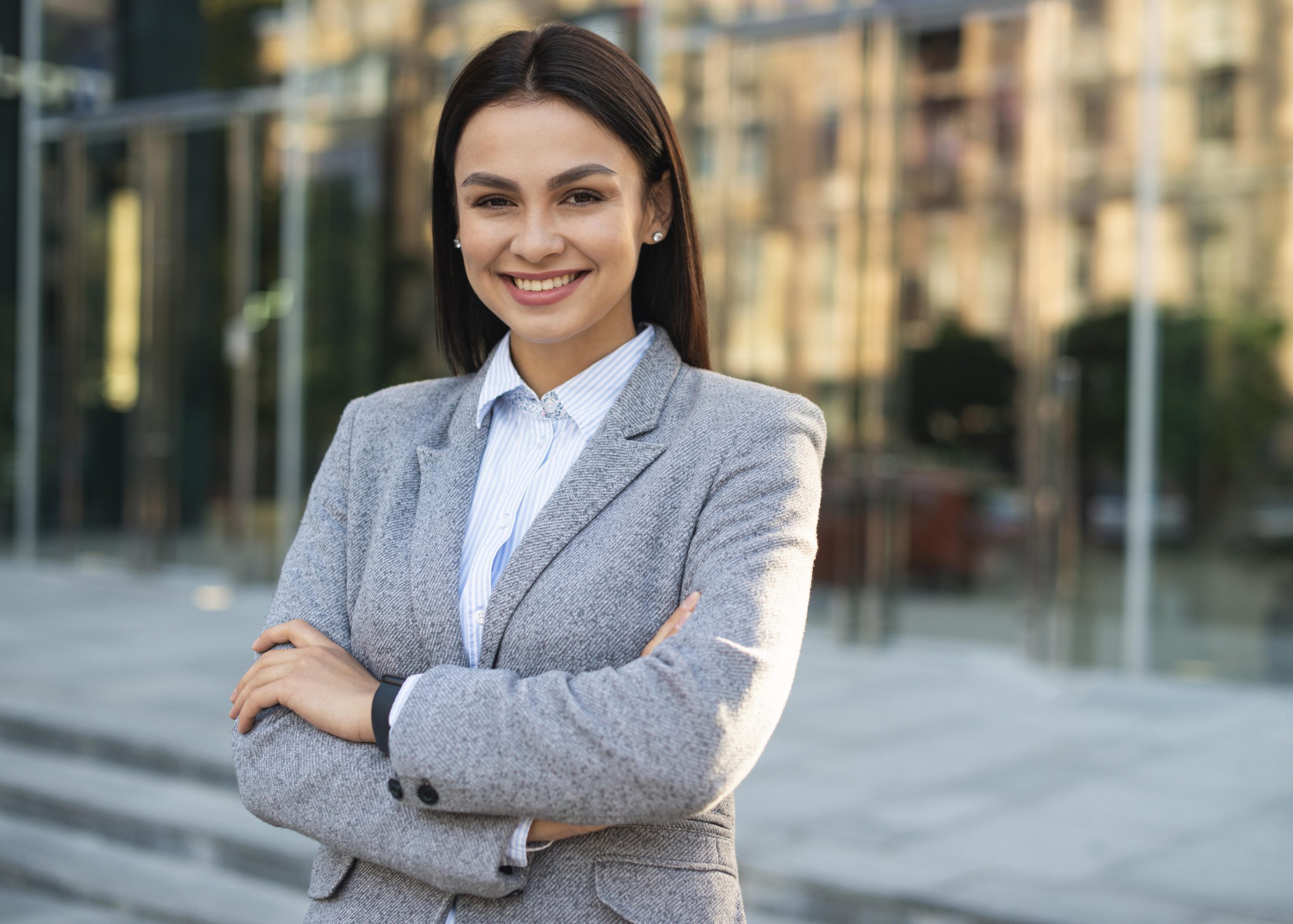 The interviewer can ask some questions about your family and family members:
Do you have any brothers or sisters? If so, How many?
Is your sibling a student or a worker?
Is there anyone in your family who works in that specific country?
Would you like to work in that country as well?
In which country or city do your parents live?
Given that you have siblings (if you have any), how will your parents manage their expenses in addition to yours?
Do you or any members of your family have a criminal record?
Do you have any relatives or friends who are studying at the same university you intend to attend?
Some questions related to your job or work:
If you work, why do you intend to leave your current job to study abroad?
Please bring your CV or any other documentation demonstrating your work experience.
What is your current salary?
Do you have any savings?
Do you intend to work while studying?
An interviewer can ask you some more general questions during an interview:
Tell us everything you know about education and that country's educational system.
What are your plans after finishing your studies and returning to your home country?
What are your plans after finishing your studies in that country?
How can you demonstrate to us that you will not remain in that country after completing your studies?
Is this your first visit to that country, or have you been there before?
What do you want to do after you finish your studies? Or do you intend to go somewhere else?
What are your plans if your student visa application is denied?
We see you received a scholarship (if you did), why do you think they gave it to you?
Tell me some positive things about that country, and why did you choose that country?
 Can you tell us why you changed fields or careers (if you did)?
Why should we allow you to study in that country?
Tips to answer the above-mentioned questions:
The questions listed above are some of the most basic that you can answer on your own. What you must keep in mind while answering the above-mentioned question is the purpose of your interview. The interviewer's goal is to ensure that you only go to school to study and nothing else. Simply align your thought process with this, and you'll be fine. Maintain a clear mind and belief that you are going only to study, and put on an honest face. That will work wonders for you.
Keep a calm mind and a confident demeanour when attending the interview. You should also be aware of the funds that you will require while preparing for the interview, including fees and living expenses. Studying abroad can be costly, but you will receive a high-quality education. It may appear difficult for an aspiring middle-class student to dream of it, but this is not the case. Aspiring students need not be concerned about the cost of education because we at Disha Education Consultancy believe that education is a basic right, and so does higher education. So, don't wait until it's too late; check your eligibility for an education loan today and request a callback from our team to get started on your dream of studying abroad.