About United States of America
The United States is a land of opportunities, with a diverse ethnic population, the highest number of top-ranked universities, and picturesque landscapes. 
Choosing to study in the United States provides you with an excellent opportunity to develop academically, culturally, and socially.
With over 1,000,000 international students choosing to broaden their education and life experience in the United States. The United States has the world's largest international student population.
International students make up nearly 5% of all students enrolled in higher education in the United States, and the number is growing.
International education in the United States has come a long way since the mid-1950s when international student enrollment was only 35,000.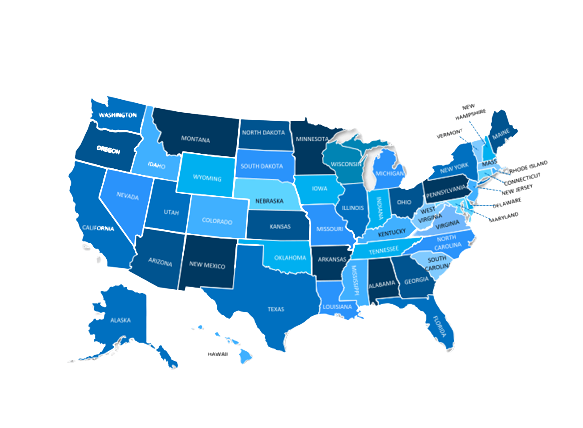 The majority of students all over the world consider the United States to be their top priority. The reasons for this are obvious, such as top-tier universities, a growing economy, world-class infrastructure, and so on.
Some of the top reasons are as under: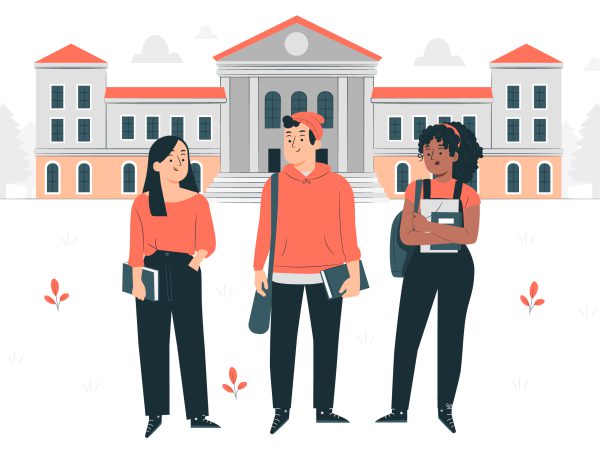 Quality of Education: Numerous publications have listed American educational institutions including Harvard, Stanford, MIT, and others among the top 100 universities. In addition, universities in the United States of America provide students with a variety of specialized and general scholarships based on their academic performance or extracurricular activities to motivate them to excel in all areas.
Wide Range of Courses: Universities in the United States have a distinct approach to students. They work hard to provide students with all of the tools they will need in their future jobs/business roles. As a result, universities strive to make their curricula flexible and well-informed about the most recent research in the field. Universities provide specialized as well as general courses in all core fields. Aside from that, students gain industry experience through internships and co-op periods.
Career Opportunities: An international degree opens up a plethora of career opportunities and a degree from a reputable university expands the scope even further. Because of the diverse insight into different fields of study offered by universities in the United States, it broadens the scope of the career path that the student chooses, and it is well known that international companies look for candidates who offer a different take or perspective on their products.
Opportunities for research and training: International graduate students have access to research and training opportunities at American universities. By serving as a teaching assistant for a professor, a student can help them out while simultaneously paying for their education and expanding their knowledge base and skill set. Students get the option to collaborate with experts in their chosen subject of study while assisting academics with research for various projects.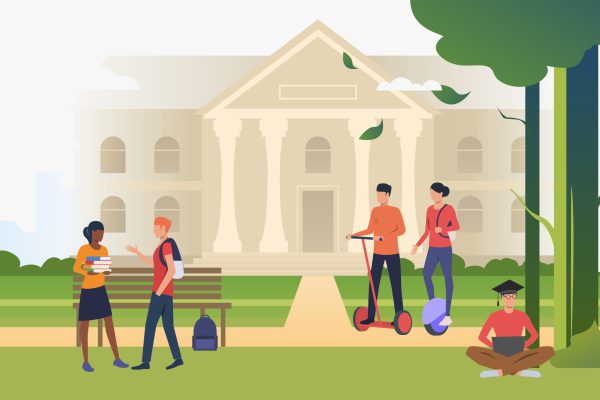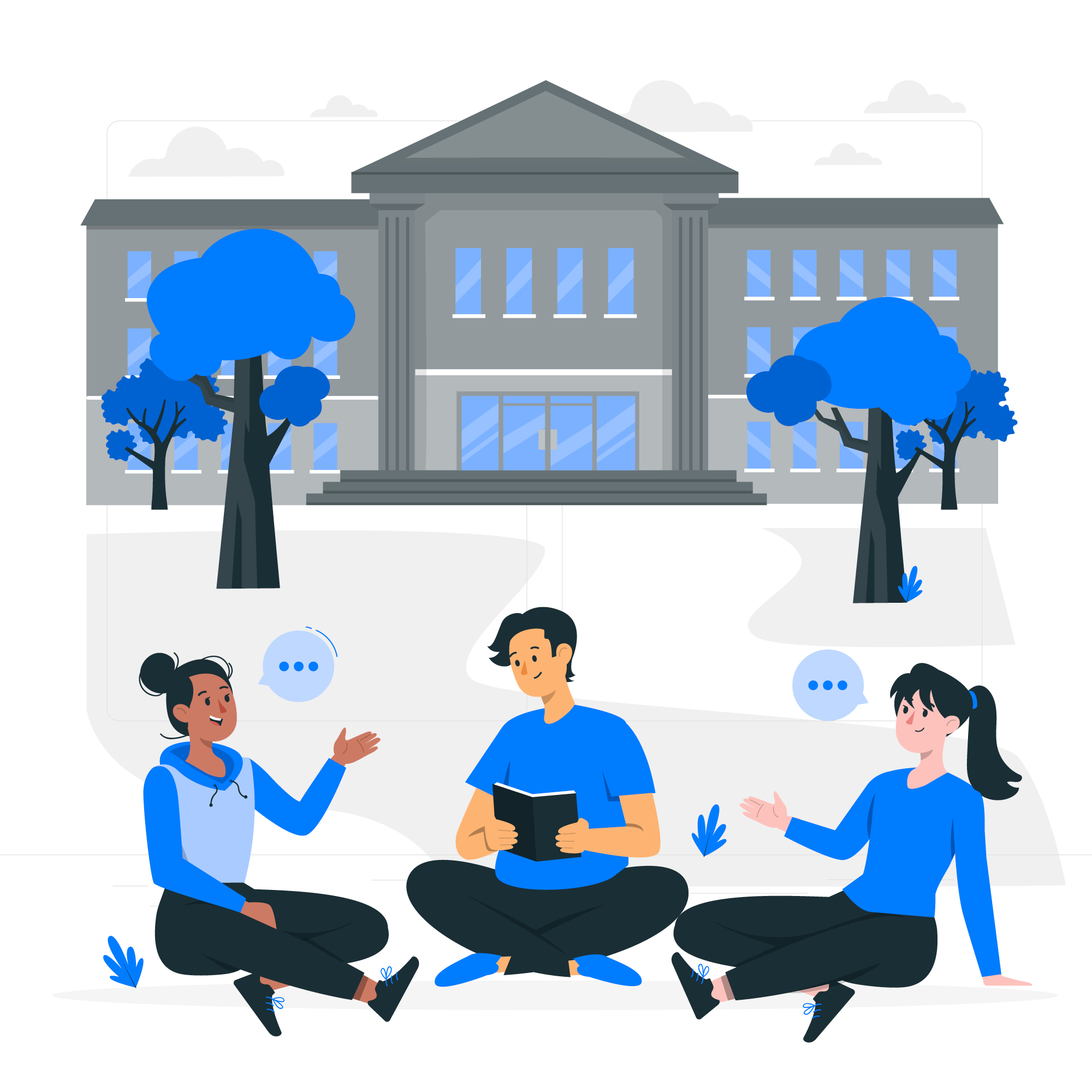 Use of Technology: The United States takes pride in its technological development and has ensured that all facets of the educational sector are well-equipped with the most recent technologies. Quick access to information and other technologies greatly simplifies life for the student. Technology is claimed to play a crucial part in research and development, and American universities have taken steps to ensure that they do not lag in the growth of their campuses and their students by incorporating innovative teaching techniques and abilities into the curriculum. Studying in the USA must be a sensible decision if you wish to explore the technological sector!  
Student Life and Future Prospects: The United States has some of the world's most vibrant and developed cities. As a result, students in the United States can enjoy their time as students. University campuses have accommodation facilities, and nearby areas of the college have adequate houses that students who want to stay outside of university can rent. In terms of wealth and educated minds, the United States is regarded as the world's richest economy. 
As a result, students working in the United States or any other country have a higher income and social standing.
Support and assistance for international students: For international students, adjusting to the new student life at an international university might be difficult. However, the majority of US colleges offer excellent advice and assistance to all students, whether it be about housing, visa status, employment options, career opportunities, etc.
Before going any further with the procedure of applying students need to be aware of the major two intakes of USA (Fall & Spring). To apply for any of these intakes, you need to start following all the steps 1 year before the intake.
Visa Requirements for the US
The US Government offers three different student visa types:
| | | |
| --- | --- | --- |
| S.No. | Types of student visa | Description |
| 1 | F-1 Student Visa | to study at an accredited US college or university or to study English at an English language institute |
| 2 | J Exchange Visa | for participation in an exchange program, including high school and university study |
| 3 | M Student Visa | for non-academic or vocational study or training in the US |
United States of America (US) - States
Want to know more about us?
Just contact us...