Medical Test for Canada Student Visa
International students who plan to study in Canada must undergo a medical examination before applying for a Canadian Student Visa. Read for more information on the medical exam for the Canada Student Visa.
Do you intend to study in Canada? If so, you should be aware of the significance of a medical test for a Canada student visa. It is necessary for both temporary and permanent residency applications. This article will teach you everything you need to know about a medical test for a Canadian student visa.
What Medical Tests do you need for a Canada Student Visa?
The Immigration, Refugees, and Citizenship Canada (IRCC) pre-approves a panel of physicians to examine an individual's health for Canadian immigration purposes. This prevents an individual's immigration status from being denied for medical reasons. It also includes a medical and physical examination of the person.
These tests allow the doctor to determine whether the student is medically fit to stay in Canada during their studies. If these results are insufficient to obtain the necessary information, applicants are referred to specialists for additional testing.
What Happens During a Visa Medical Exam?
One of the most important reasons for administering a medical exam for a Canada student visa is to ensure that the student is medically fit to enter Canada. The government is taking this precautionary measure to ensure the public safety and health of the Canadian people. These factors will determine whether international applicants' visas are granted or denied.
Do you need a medical test to study in Canada?
If you wish to study in Canada, you must first pass a medical exam. These are essentially jobs that require you to interact with others. Medical tests required for the following are:
Workers of Clinical Laboratory
Employees in Healthcare Settings
Employees of a Day Nursery
Students studying medicine at a Canadian medical university
Workers who provide home health care to the elderly, children, and the disabled
If even one of the following applies to you, you must have to undergo a medical examination:
If you have requested a parent or grandparent visa.
You lived in any of the following countries for at least six months:
Afghanistan
Albania
Australia
Cambodia
China
Hong Kong
Costa Rica
Croatia
France
India
Who Can Perform Your Medical Exam?
A panel of physicians will conduct your medical examination for a student visa in Canada. A physician can't perform your medical test. However, the panel of physicians does not declare the final result. The Canadian government will make the final decision. If there is any problem with your medical examination, the Canadian government will notify you in writing.
When should you have your medical exam done?
It is entirely up to you whether to schedule your medical exam before or after applying for your visa. Let's take a look at both of these examples.
Taking the Exam before Submitting Your Application
An Upfront Medical Exam is when you apply for the medical exam before submitting your application. This test is available if you are applying to:
Work
Study
Trip (including parent and grandparent visa)
Getting the test following the submission of your application
If you apply for the test after submitting your application, you will be emailed instructions on how to schedule your medical examination. You must complete your test within 30 days of receiving the instructions.
Important Prerequisites:
An IRCC-approved physician will conduct your medical exam on the day of the exam, and the following will be expected from you:
If you wear glasses or contact lenses, bring them with you.
Identity verification (a passport is the most common form of identification proof)
Medical records about current or previous health conditions that you still have.
The IRCC will send you the medical form if you are unable to attend an initial medical examination.
You must bring four recent photographs if the panel physician does not use e-medical.
When should you get a medical exam for a Canada Student Visa?
Students planning to study in Canada can choose to take a medical exam before applying for a Canada student visa. Students are required to contact the designated physician directly during an initial medical examination. If you choose to have the examination done after submitting your application, you will be sent instructions to ensure that the medical examination is held within 30 days of receiving the instructions from the governing body.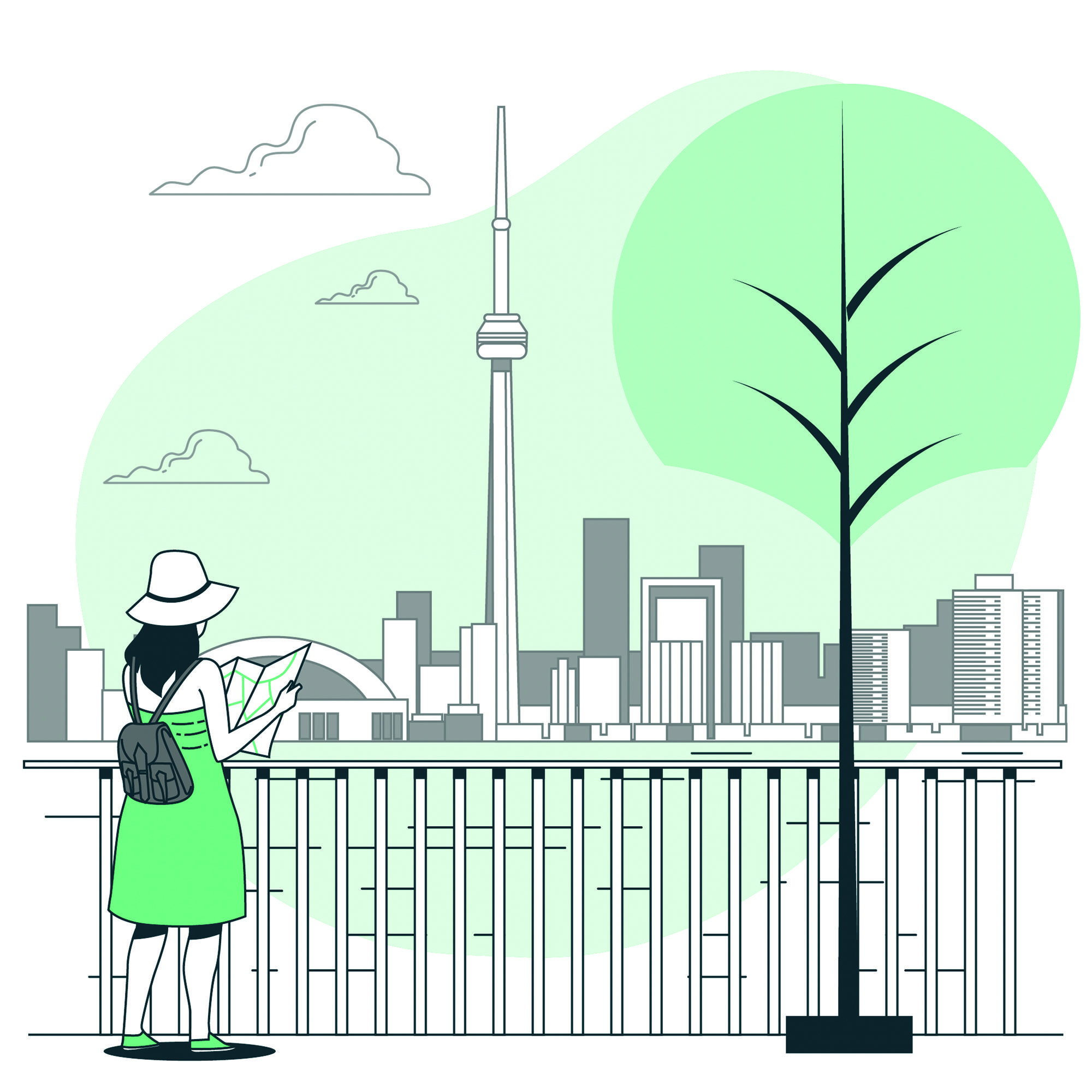 What can you expect during your medical exam?
Take a look at the various procedures involved in the medical test for a Canada student visa:
First, the clinic staff will request identification from you. Your identification will be requested again if you go for any additional tests. In addition, a photograph will be taken for future reference.
The doctor will then fill out a medical history questionnaire to see if you have any current or previous medical conditions. You will also be asked if you are currently on any medications.
You will then be subjected to a physical examination in which you will be tested on the following criteria:
Height
Weight
Hearing and Vision
Limbs and Skin
Pulse Heartbeat and Breathing
Blood Pressure
Abdomen
The rectal area and genitals are not examined by panel physicians because they are not relevant to the immigration medical test. However, if necessary, the doctors will examine your breasts.
You may also be asked to undergo chest x-rays or other laboratory tests, and any abnormal results will be discussed with the doctor.
You may be asked to undergo additional testing based on the results of your medical exam. Please keep in mind that you must complete this request as soon as possible.
What exactly do you have to pay for?
The medical exam for a Canada student visa will incur several numbers of fees. This will consist of the following:
Special investigations, tests, or treatments are necessary.
Visiting a radiologist or doctor costs money.
Any specialists you will require consultation with
Validation and Results:
The student must wait for the results of the medical examination after the IRCC has approved it. Candidates who chose an upfront medical examination receive a certificate confirming the successful completion of the exam.
Applicants must attach all required documents when applying for a Canadian student visa. The test results are valid for one year, which means that the visa granted for permanent or temporary residence will not be valid for more than one year after the medical test.
Conclusion:
Hopefully, you are now familiar with the various aspects of a medical test for a student visa to Canada. Are you looking for a way to meet the visa and loan processing requirements? Then, contact our experts at Disha Education Consultancy for assistance or guidance with your pre-and post-admissions process.