Zaporozhye State Medical University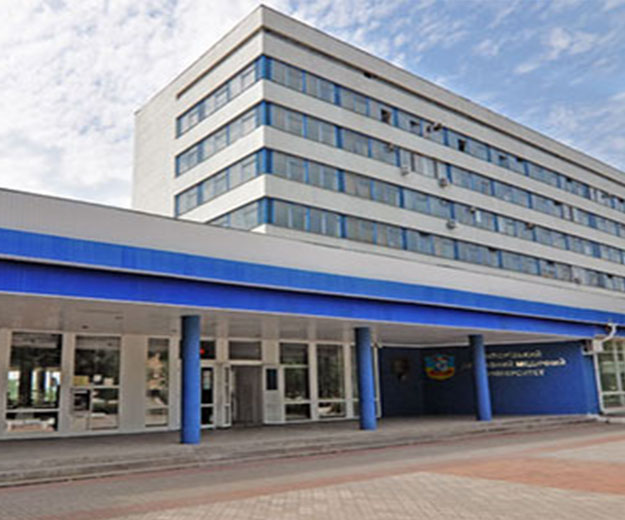 The main objective of the University is to provide higher medical education for Specialist's, Bachelor's and Master's degrees, as well as postgraduate training in internship, mastership, postgraduate study, residency and refresher courses for physicians and pharmacists.
There Are 8 Faculties At The University
The training at the University includes pre-university, undergraduate and postgraduate periods of study. Foreign students are trained at the International Faculty No. 1 for further studies at higher educational institutions of Ukraine.
During their training at the University both Ukrainian and foreign students get higher education for the Specialist's and Master's degrees ("General Medicine", "Pediatrics", "Dentistry", "Pharmacy", "Technology of Perfume-Cosmetic Preparations").
Postgraduate education includes training in internship, mastership and postgraduate study in 29 specialties, in doctoral candidacy — in 12 specialties, as well as refresher courses for physicians and pharmacists.
10200 students, postgraduates, interns, students of refresher courses, teachers-probationers, masters and clinical residents study at the University. There are more than 2200 foreign students from 40 countries at the University. 1024 students are taught in English. The University has gained authority and recognition by training foreign citizens from Asia, Africa,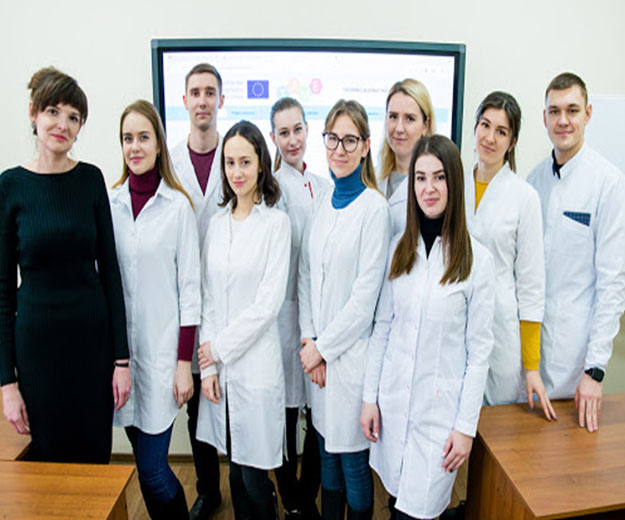 Latin America and Europe for more than 40 years. About 10500 specialists have got medical and pharmaceutical education and are working now in more than 100 countries of the world, taking up high positions in the public health systems of their countries.
| | |
| --- | --- |
| 10th mark sheet | 12th mark sheet |
| Leaving certificate / transfer certificate | Birth certificate (for minor students) |
| Neet score card | Parents identity card |
| ITR copy | Bank statement |
| Photograph: 35mm*45mm, white background, 80% face, matt finishing | Eligibility criteria : 50% in 12th std and Neet qualified |
| Zaporozhye State Medical University | 1ST YEAR | 2ND YEAR | 3RD YEAR | 4TH YEAR | 5TH YEAR | 6TH YEAR |
| --- | --- | --- | --- | --- | --- | --- |
| Tuition Fees/Year in US Dollars | 4500 USD | 4500 USD | 4500 USD | 5000 USD | 5000 USD | 5000 USD |